Hoo-hoo Kinzville! It's me, your mayor—Dr. Quincy Quack! I'm here again to tell you all about what's new in Webkinz World today! Let get started, shall we?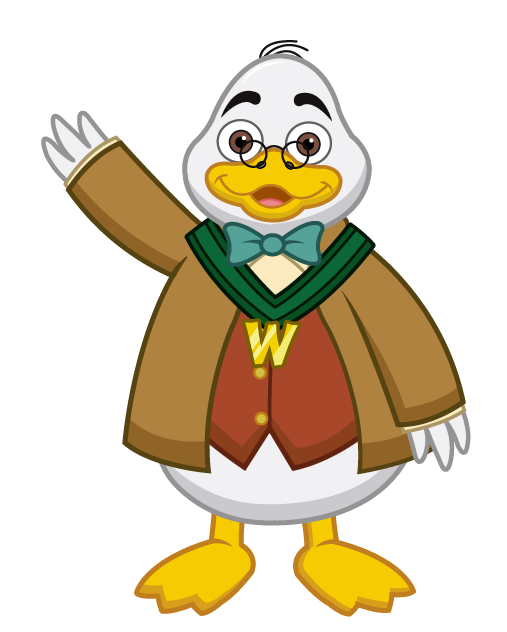 There's a NEW space suit you can collect in Alyssa's Star Challenge! The next time you see a shooting star, click on it and you might win one of the five new pieces for the Galaxy Suit! This also means (as mentioned in an earlier Webkinz Newz article) that the Golden Solar Suit has now been retired.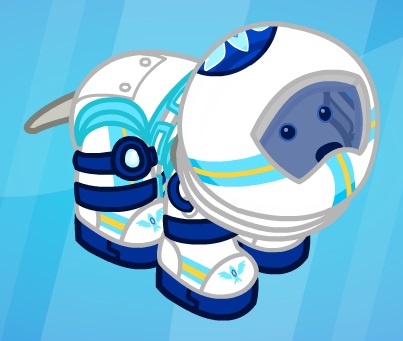 Summer is almost over, so that means it's time once again for our annual Super School Give-A-Way! Log in to your Webkinz account (on web or mobile) each day from August 14th to September 8th to win a sweet school-themed prize!
We're also running a Super School Challenge during those same dates! Complete all of the tasks between August 14th and September 8th and you'll win a Superintendent Statue, along with a Kinzville Academy Backpack!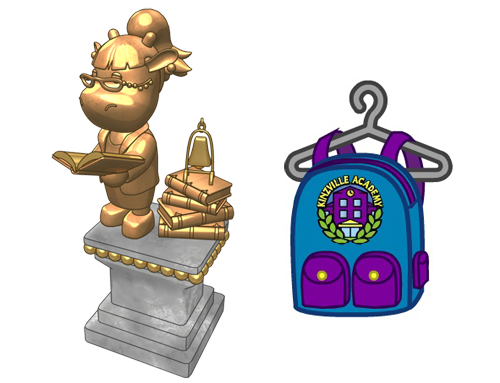 The first item from our player-designed WShop theme addition contest has arrived! Look in the Starry Slumber theme for the NEW Starry Night Telescope!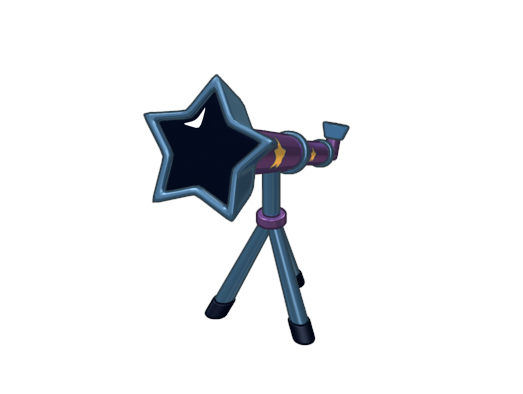 The 2017 Wacky Zingoz Celebration returns August 1st to the 12th! Watch for more Wacky fun, including a chance to once again win the Wacky Zingoz 600 Trophy, along with 4 NEW clothing prizes available while playing WackyER Zingoz!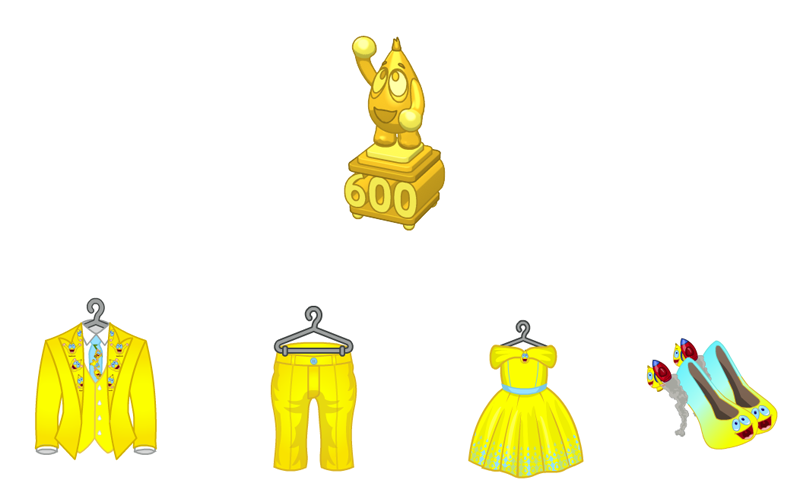 During the 2017 Wacky Zingoz Celebration, in addition to the Zangoz Orange Fizz, you'll also be able to collect some NEW Wacky Lemon Fizz! Feeding this fizzy drink to your pet has a chance of awarding this year's grand prize: a Wacky Soda Machine Fridge!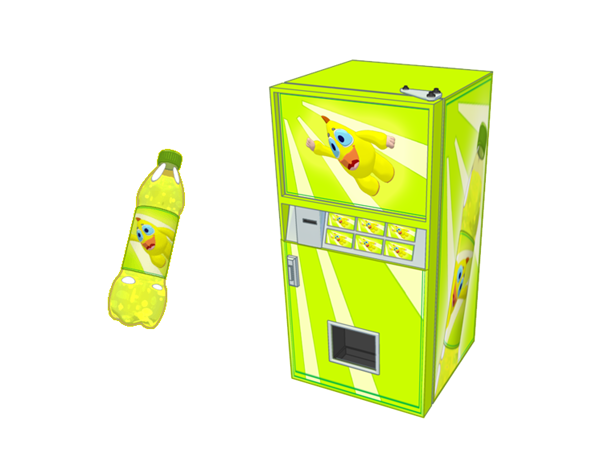 Our next Deluxe Day is on August 13th! If you're a Deluxe Member, you can visit the Today's Activities schedule for a variety of activities and for a special NEW prize: a Wacky Wind Chime!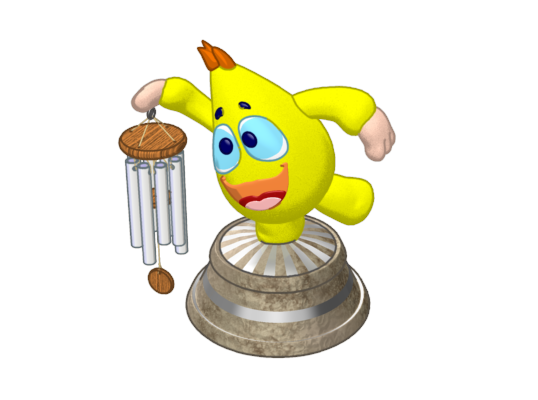 If you love spinning wheels and winning, you'll be excited to learn that we've once again updated the prizes on the Wheel of Wow for web and mobile, along with the Wheel of Deluxe!
Great news for all of our Adventure Park players! We were able to determine what was causing the issue where people would get stuck on dig tasks. It has now been fixed, so all of your adventures should run much more smoothly!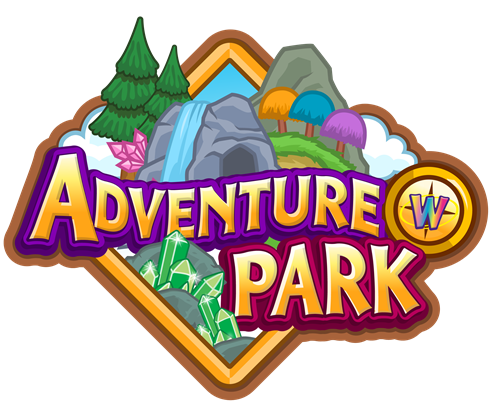 We've also fixed more features and items! To see all of the items we've fixed each week, you can check out our list by clicking here.
Well now, this sure was fun! Stay tuned to Webkinz Newz for more exciting announcements!
Take care, Kinzville!