Webkinz World has many wonderful things that you use to dress up your pet. However, even if you zoom in, sometimes things are so small it's hard to appreciate all of the detail and work that goes into creating them!
It's back to school season, so it's time for both you and your Webkinz pets to open up that wardrobe and find something fashionable!
If your pet attends the Kinzville Academy, here's a look at the various school uniform clothing items we've created over the years to help keep your pet's style looking sharp!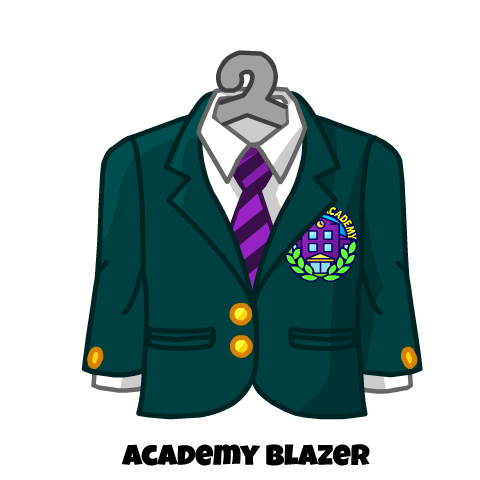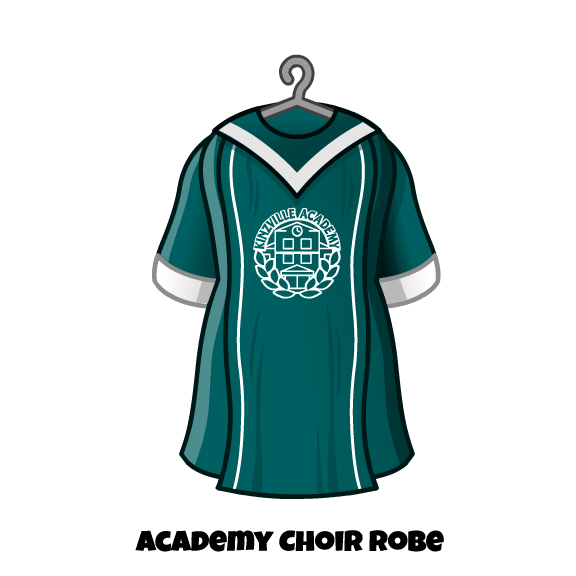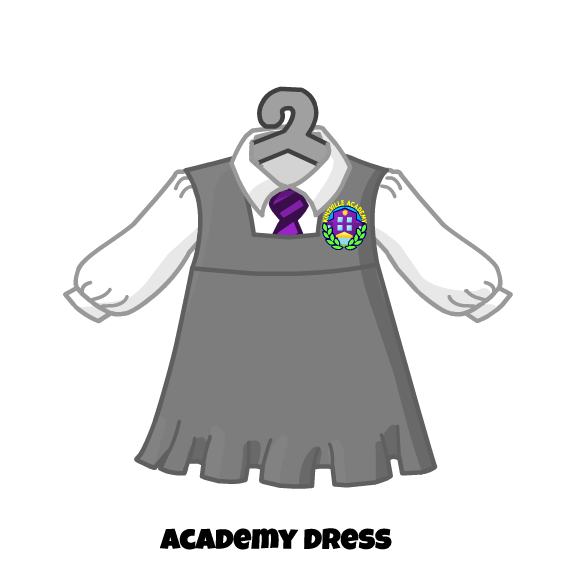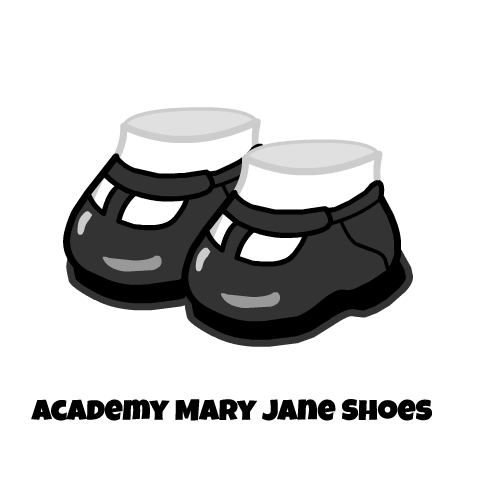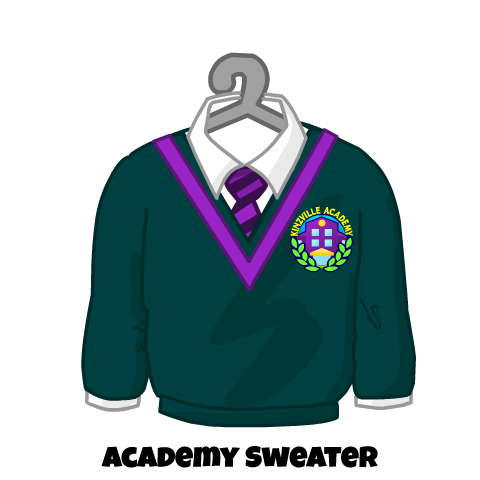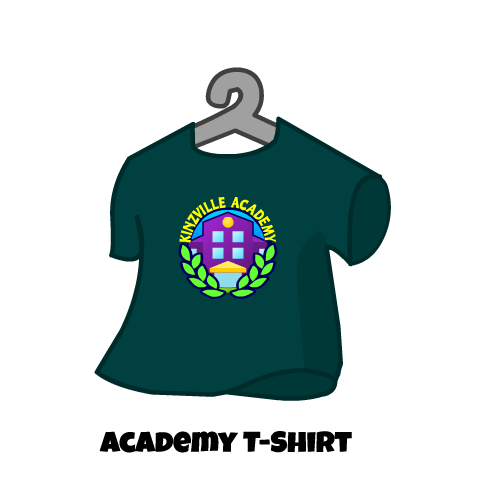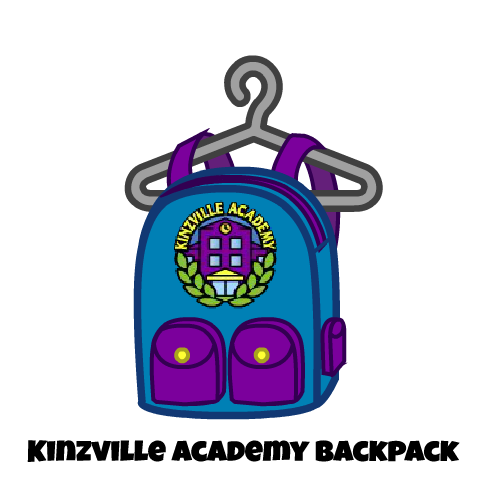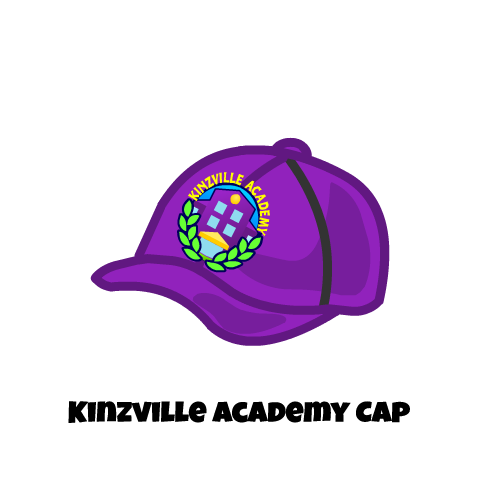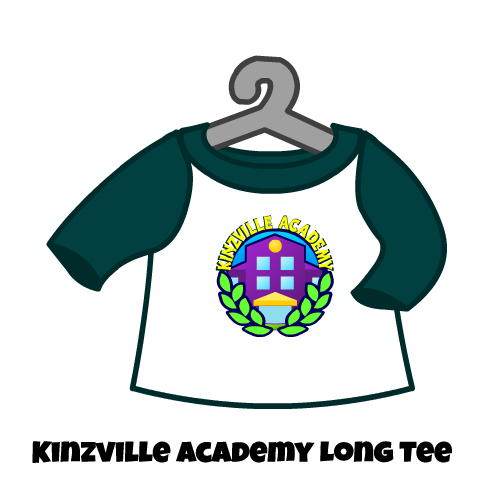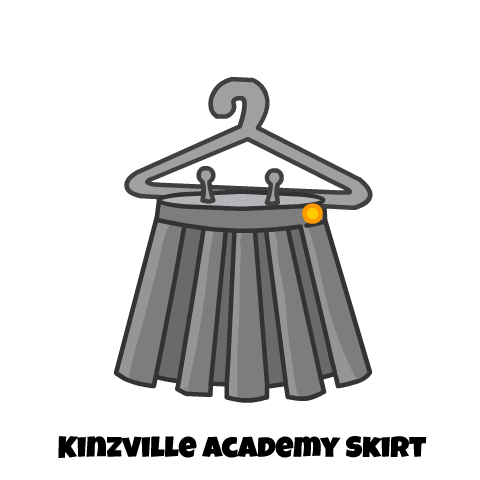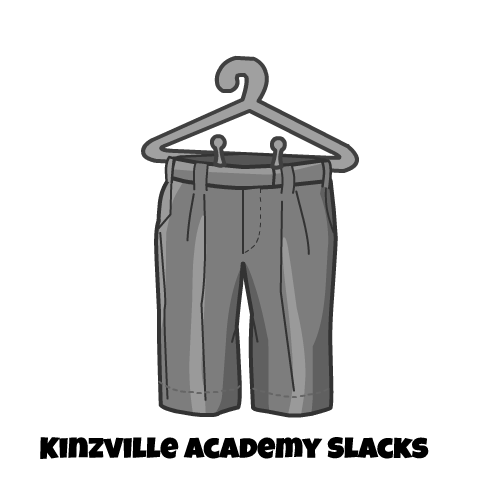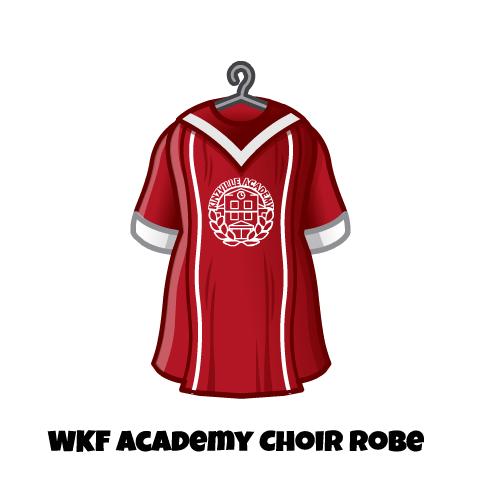 Stay tuned for part 2 of our CLOSE UP look at Kinzville Academy clothing, when we feature the Kinzville Academy gym and sports team uniforms!
Are YOU dressing up your Webkinz pets for Back to School? Let us know in the comments below!