Webkinz World has many wonderful things that you can hang up and display on your pet's walls. However, once you add them into a room, sometimes they are so small it's hard to appreciate all of the detail and work that goes into creating them!
So here now is a close-up look at some of these wonder wall decorations that you may already have adorning some of YOUR pet's rooms!
2011 Festive Tapestry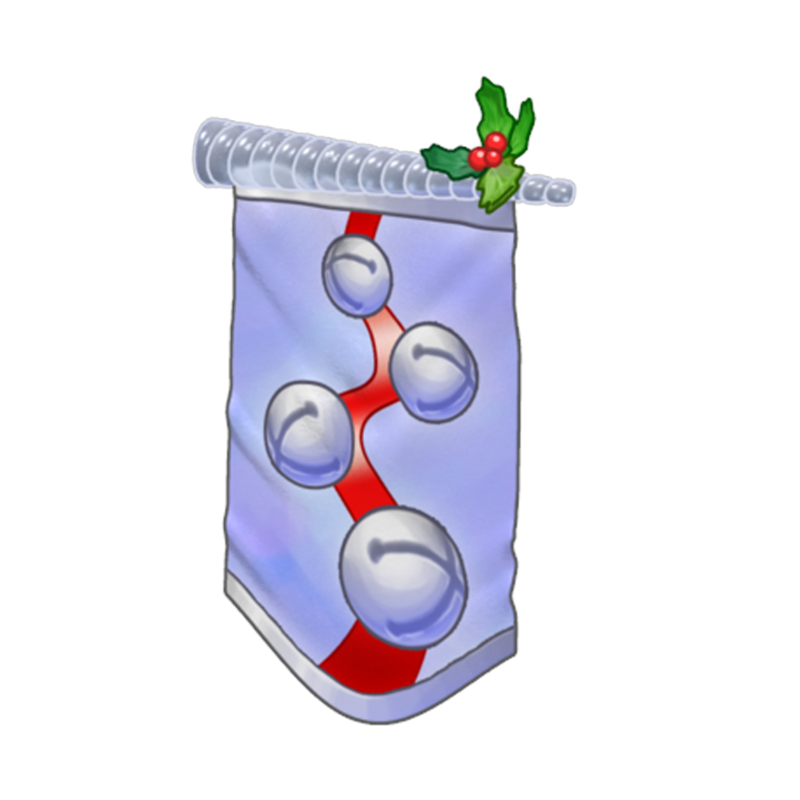 Alyssa House Wide Tapestry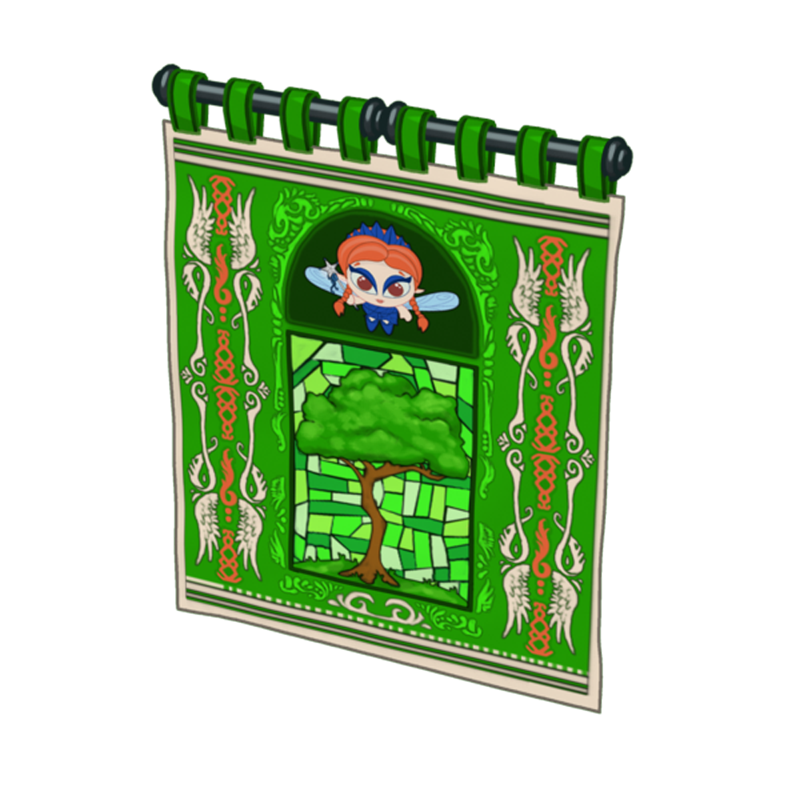 Deluxe Tapestry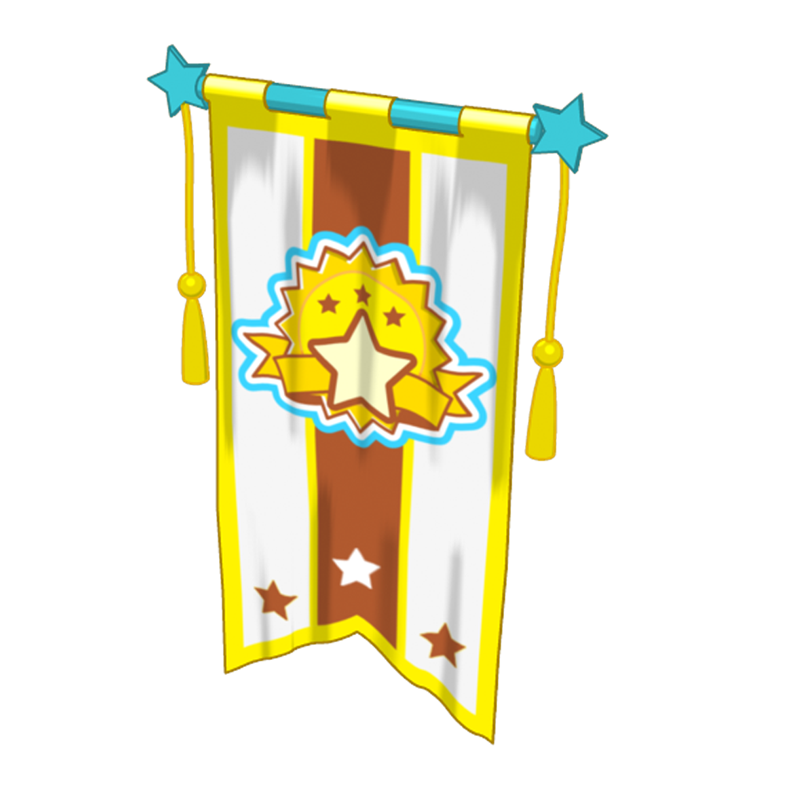 Entitled Tapestry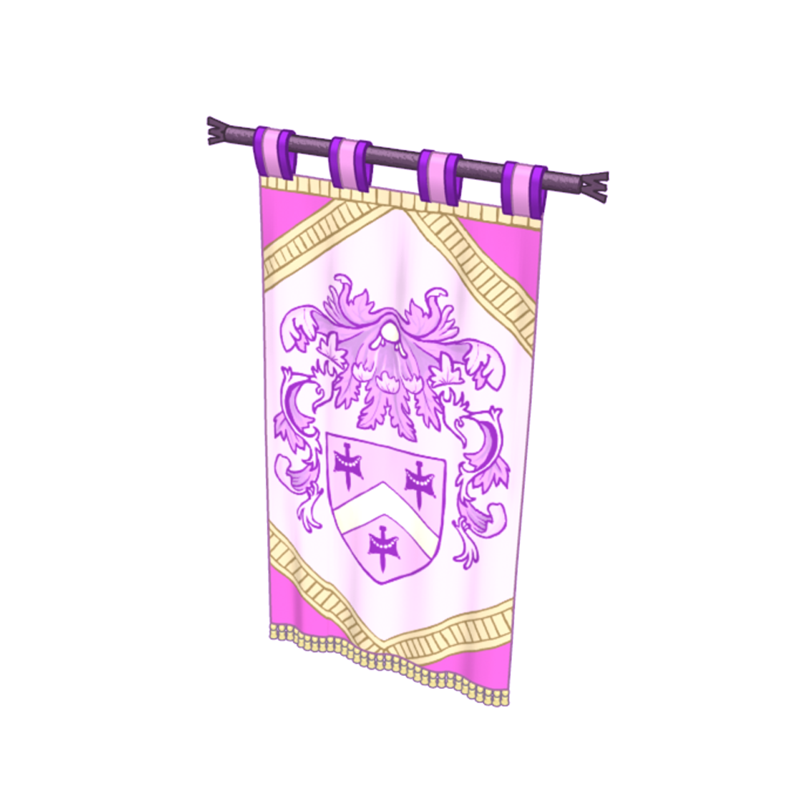 Griffin House Tapestry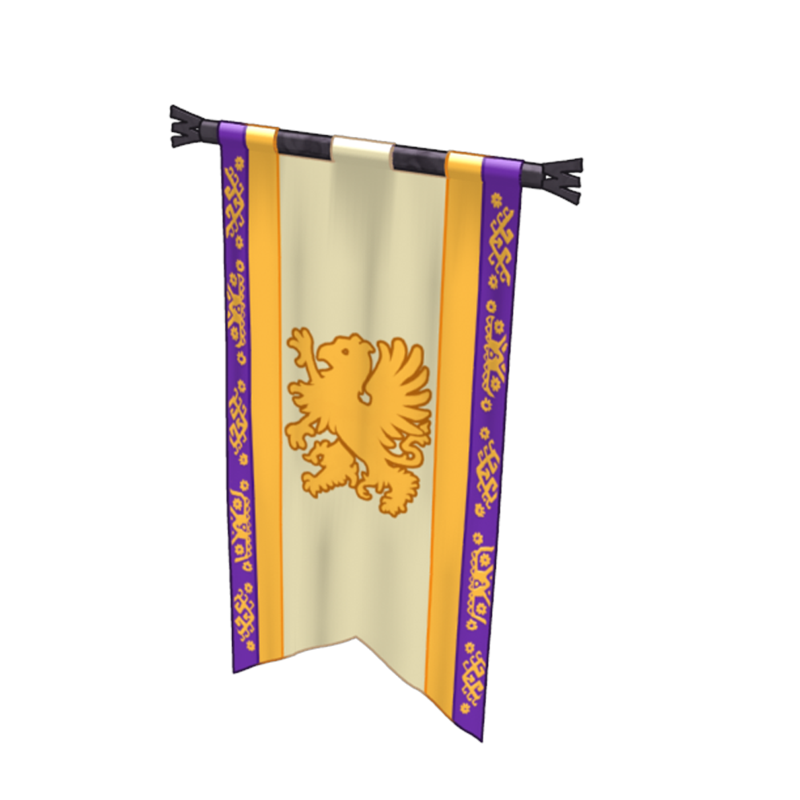 Helping Paws Club Tapestry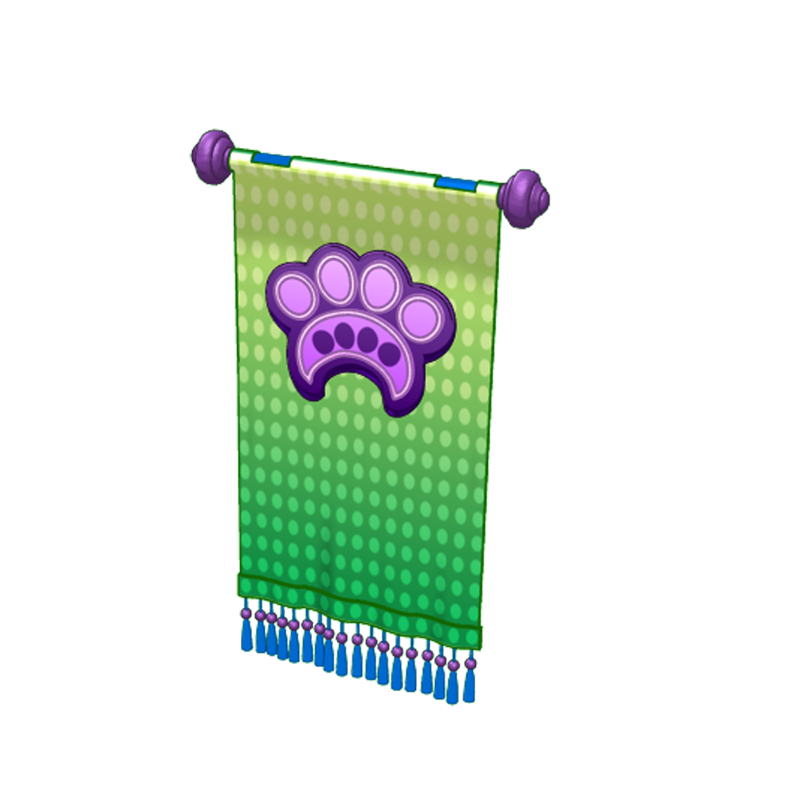 Holiday Tapestry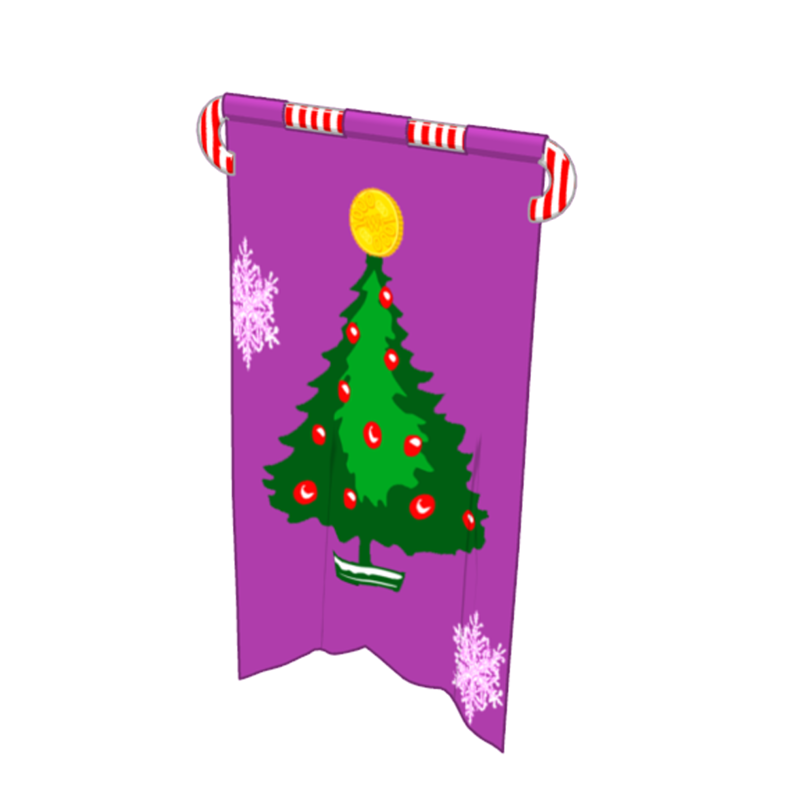 House of Alyssa Wall Tapestry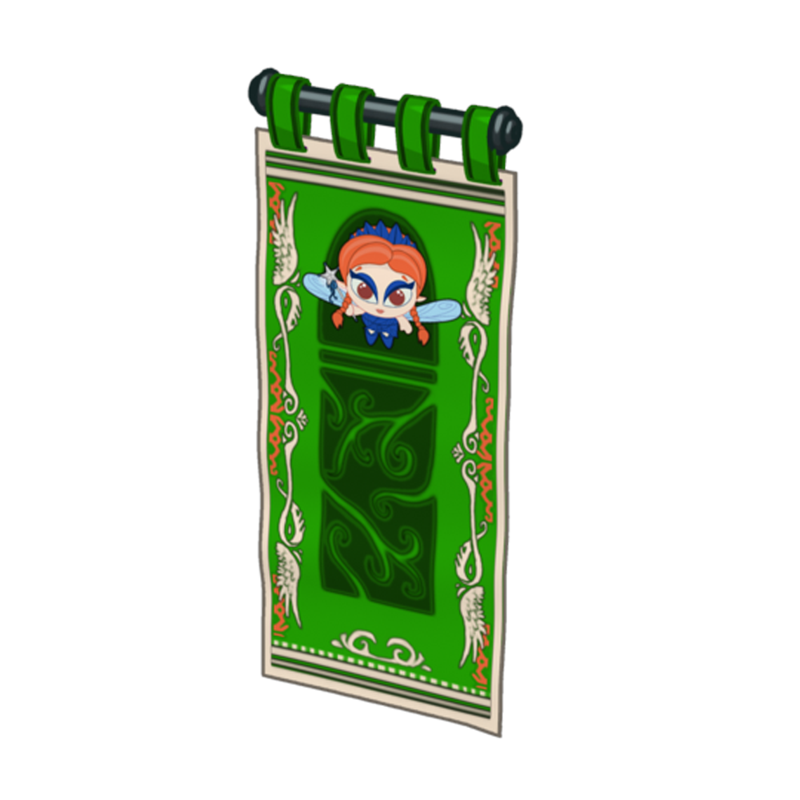 House of Nafaria Wall Tapestry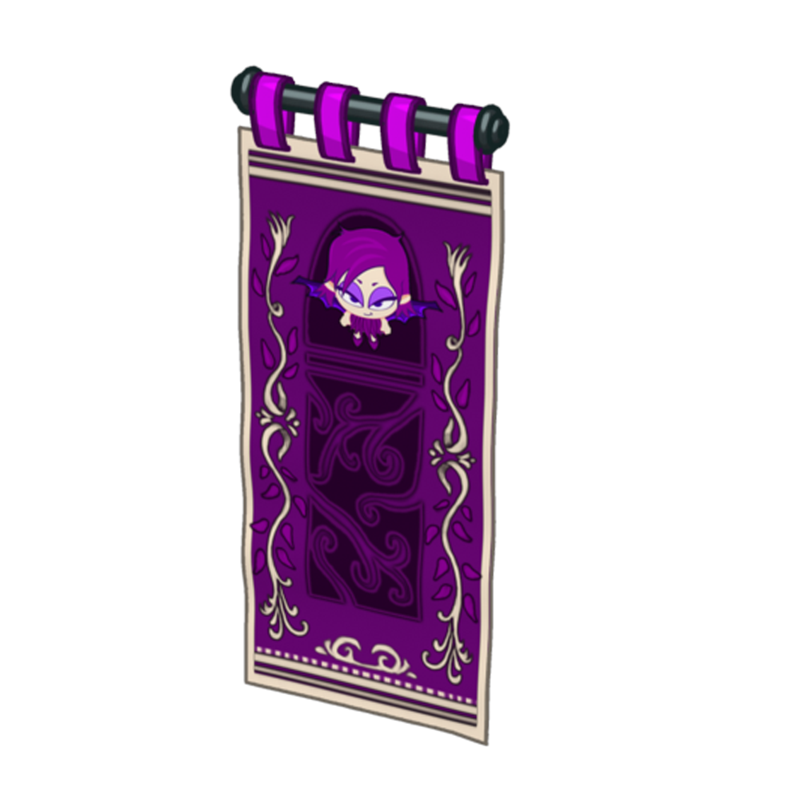 Medieval Bear Tapestry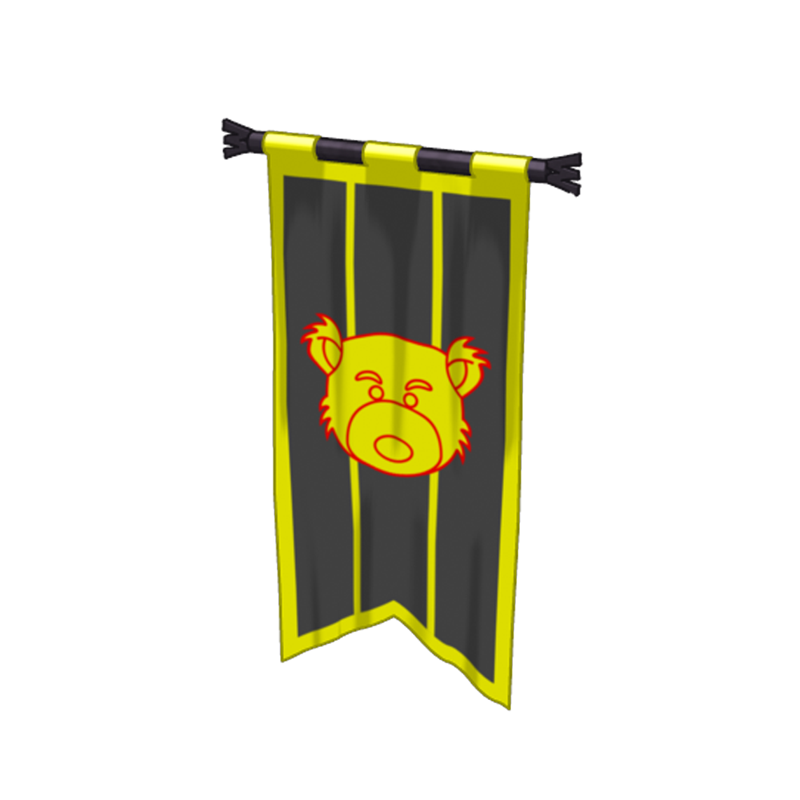 Medieval Lion Tapestry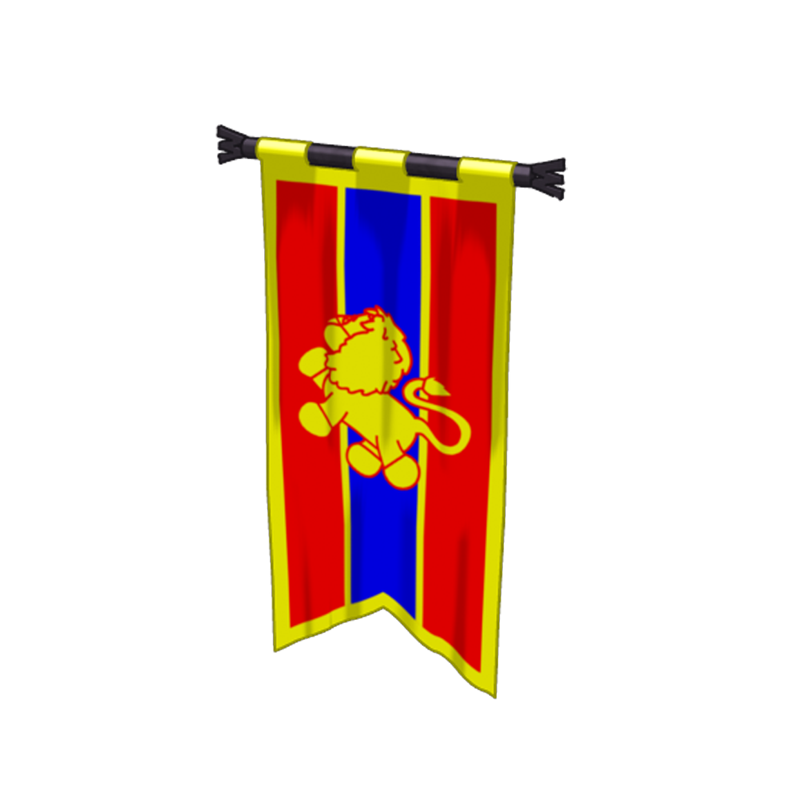 Medieval Pig Tapestry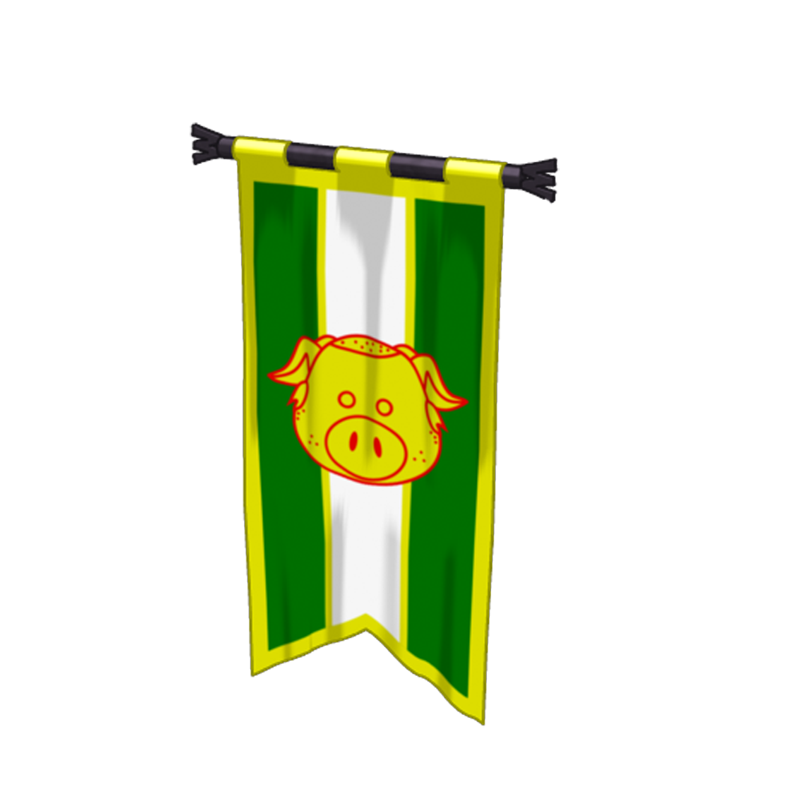 Medieval Unicorn Tapestry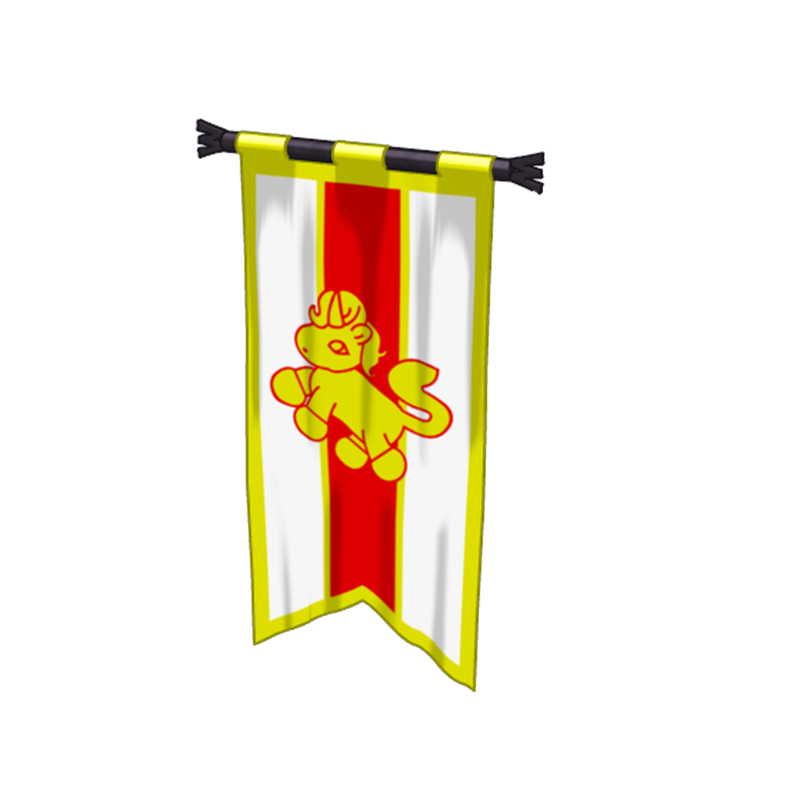 Mythical Tapestry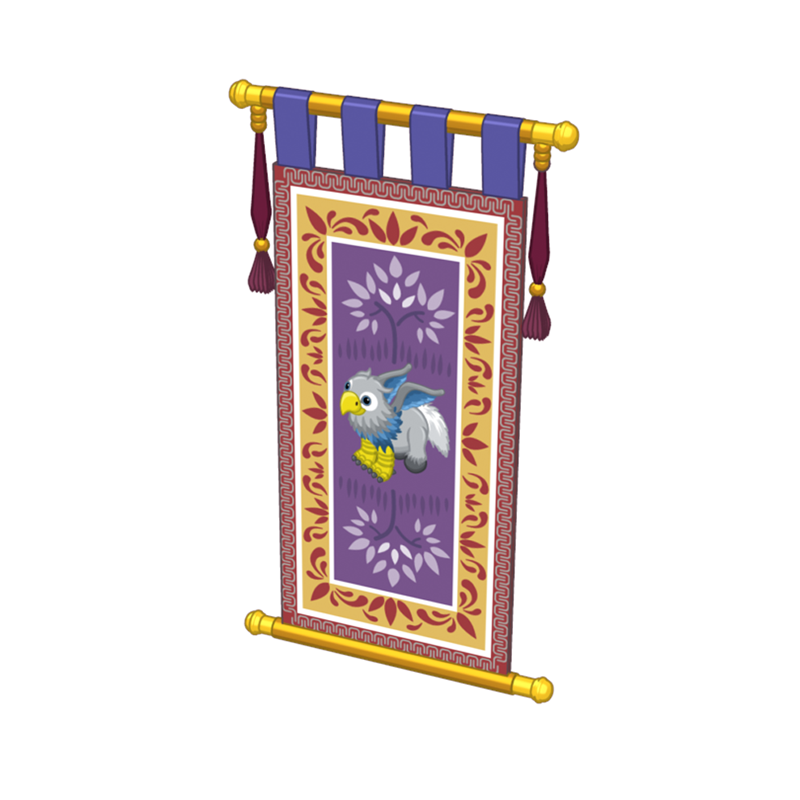 Nafaria House Wide Tapestry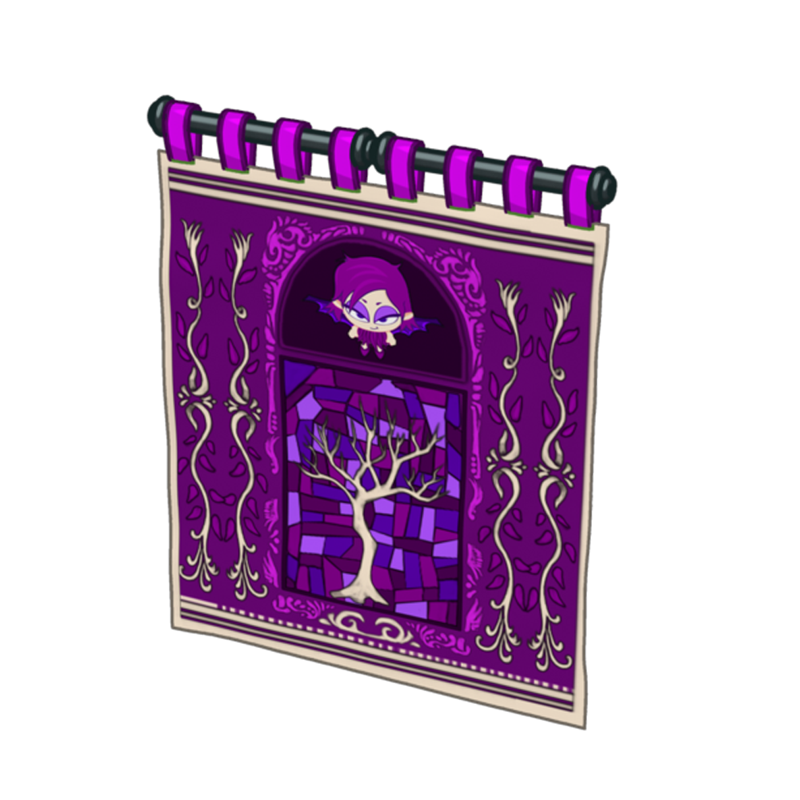 Nafaria Tapestry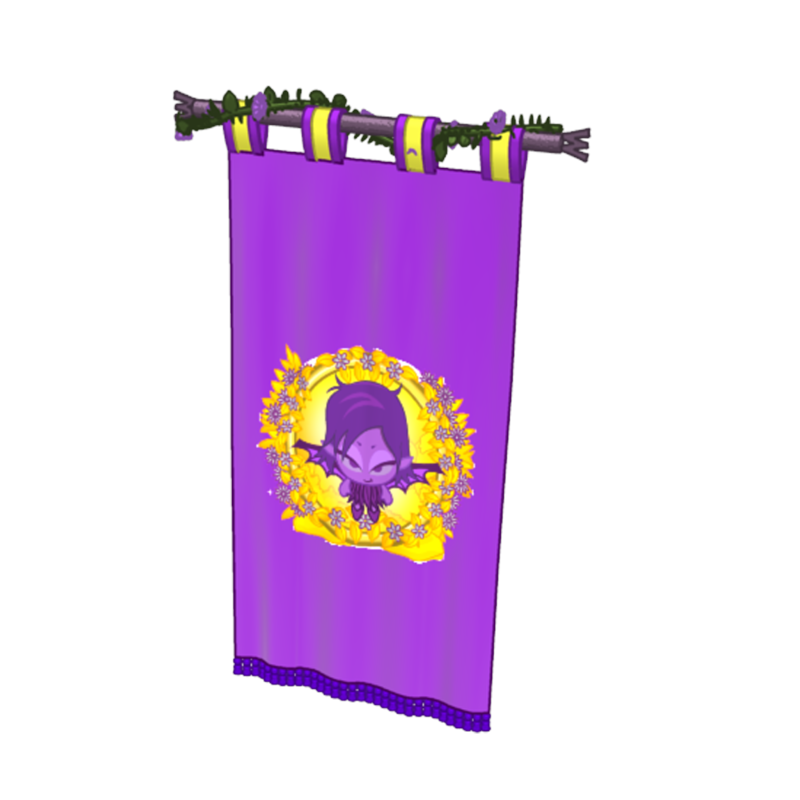 The Fish King Rules Banner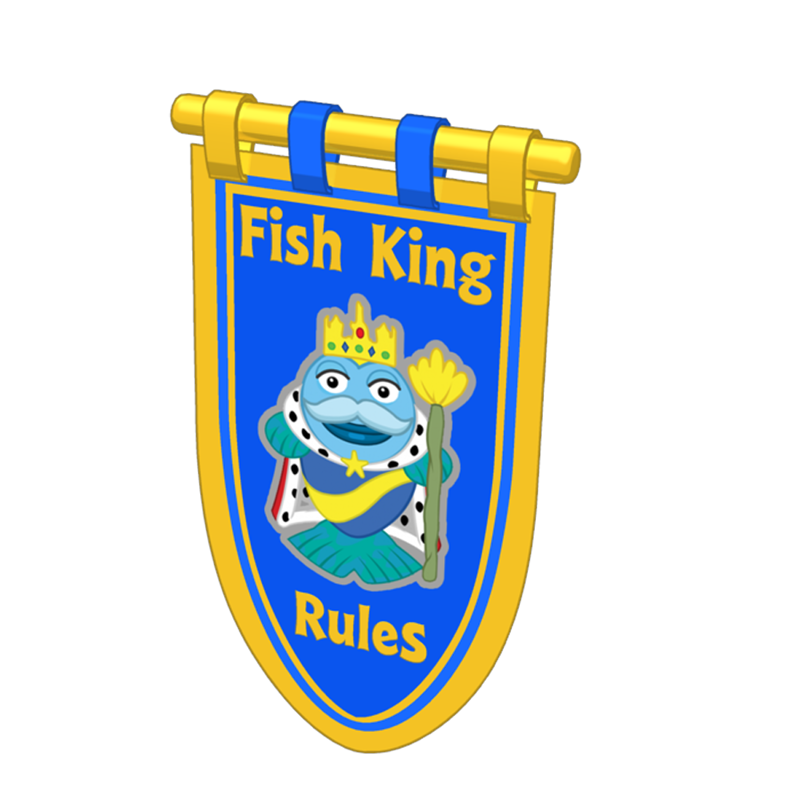 Trader Tapestry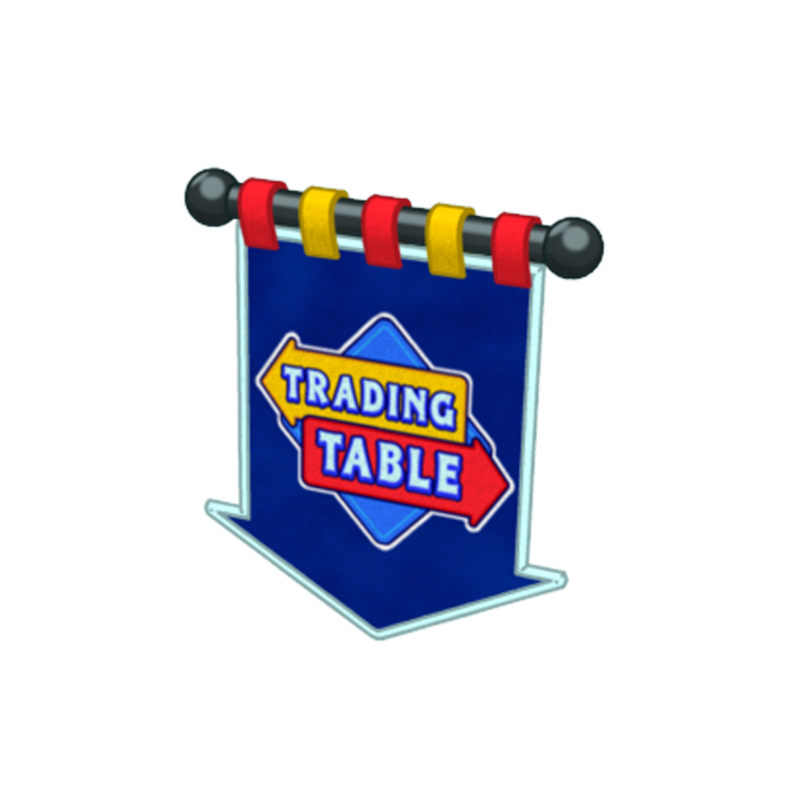 Ye Olde Roller Tapestry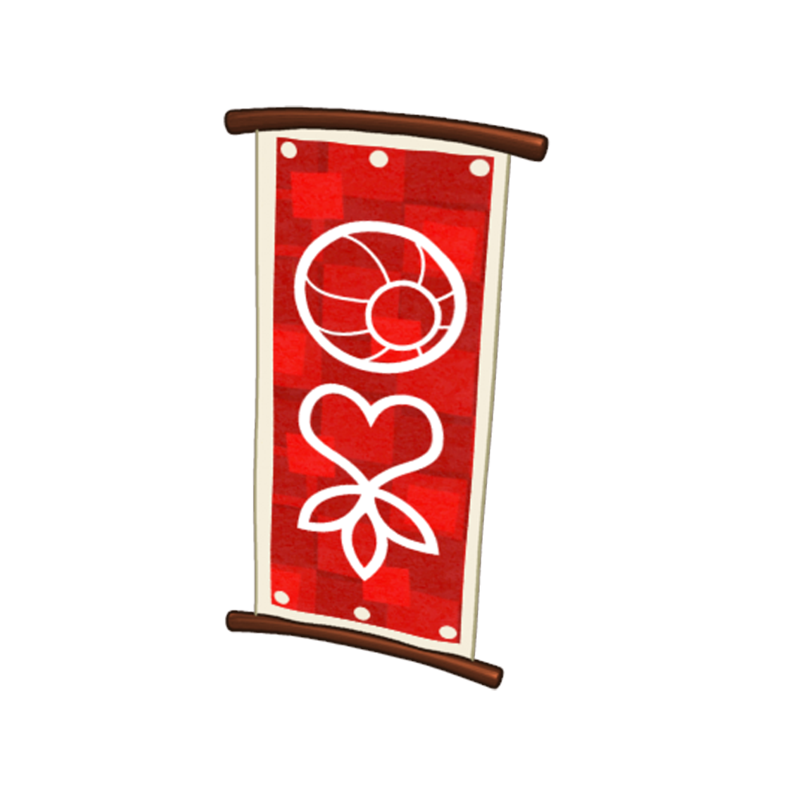 Zum Tapestry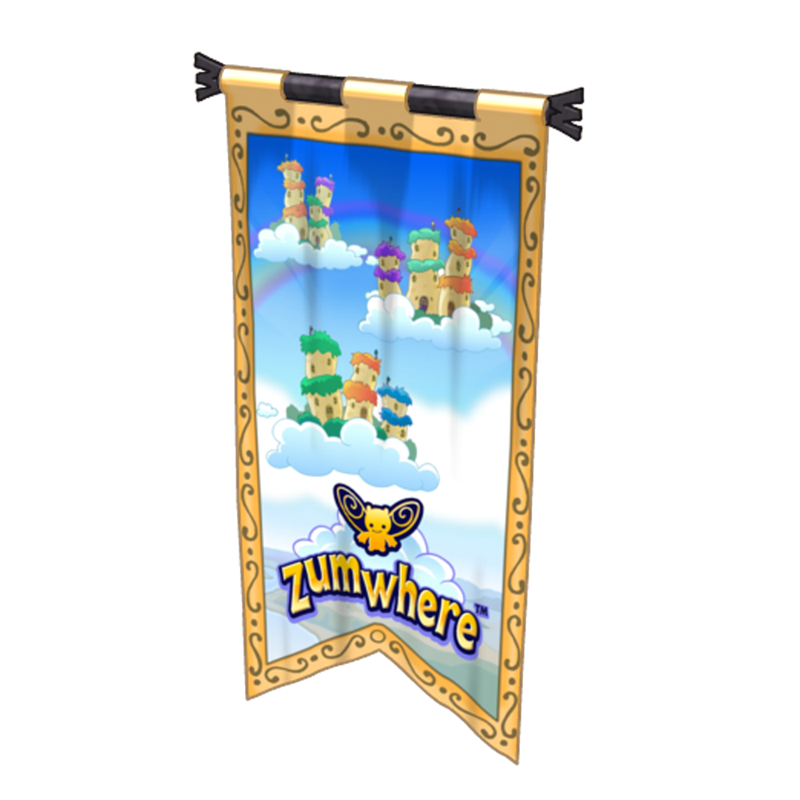 How many of these terrific tapestries have YOU collected? And do you know where all of them are from? Let us know in the comments below!