Webkinz Classic has many wonderful things that you use to decorate your pet's room. However, even if you zoom in, sometimes things are so small it's hard to appreciate all the detail and work that goes into creating them!
A topiary always adds something spectacular to your outdoor decorating. It's sculpted by trimming a shrub or a tree into a unique shape or character that gives your garden something truly special. Over the years, Webkinz Classic has added many of these types of topiaries to give our dedicated decorators something stunning for their yards!
Here's a CLOSE UP look at the second series of terrific topiaries that can be added to any Webkinz Classic room!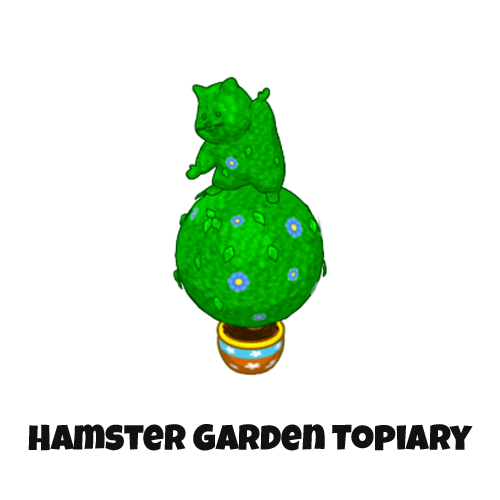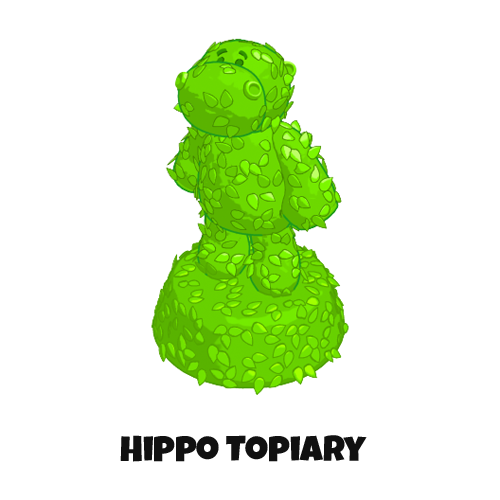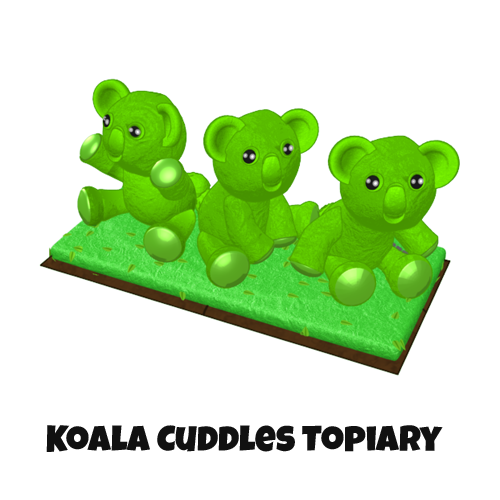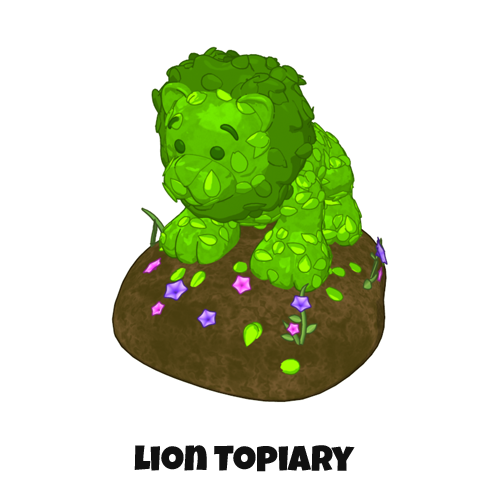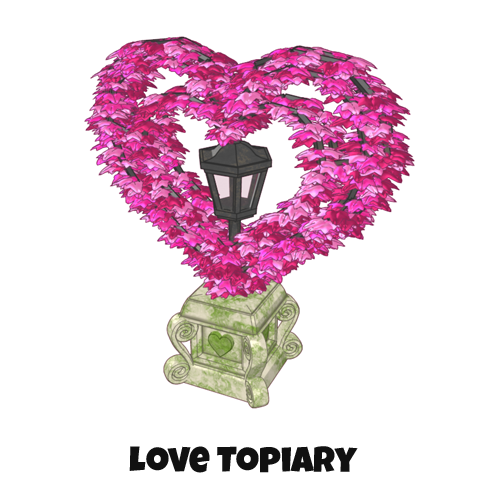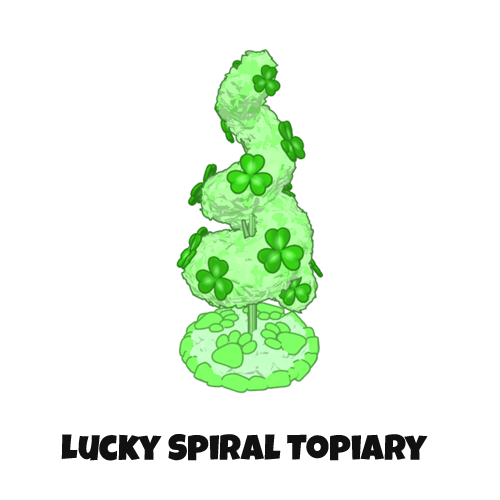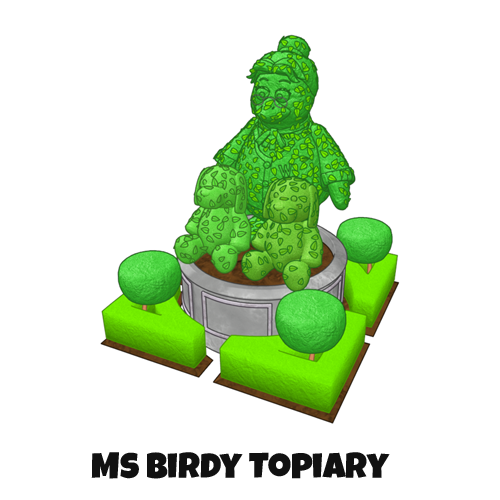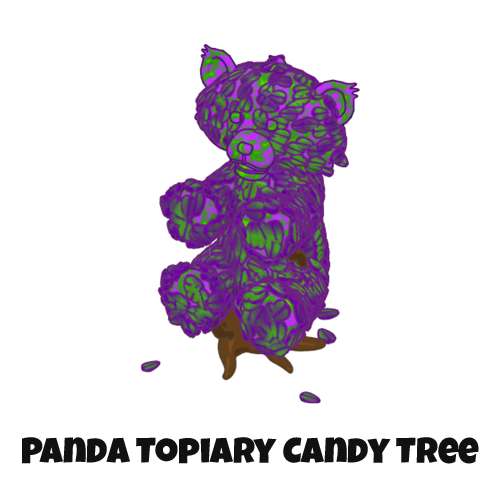 Check out Part 1 of our Close Up: Terrific Topiaries series here.
Do YOU know where to find these terrific topiaries? Let us know in the comments below!
Follow us
Follow us on social media: