Thank you to everyone who voted for their favorite Next emoji finalist last weekend! We are so excited to announce the winning design which will be created as an emoji/sticker in Webkinz Next and added to the game in 2023!
Without further ado, the winner of our Emoji Design contest is…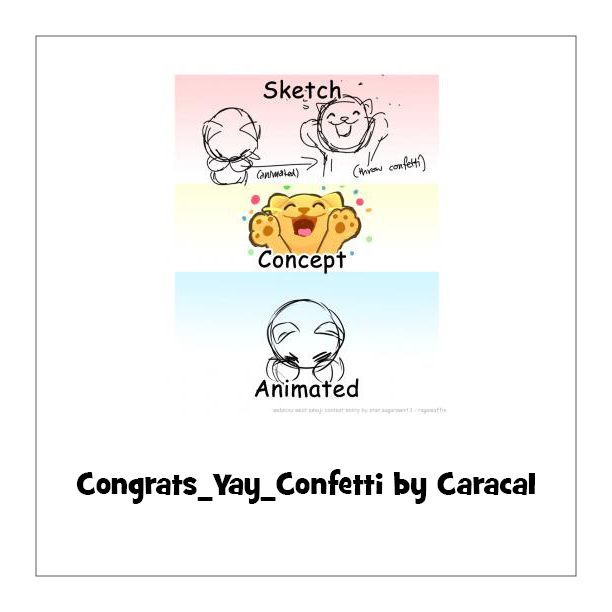 Congratulations to Caracal! You and the rest of the finalists can look for a message from us at the email address associated with your GanzWorld account by end of day, Tuesday, October 11, 2022.
Great job!