Webkinz Classic has many wonderful things that you use to decorate your pet's room. However, even if you zoom in, sometimes things are so small it's hard to appreciate all the detail and work that goes into creating them!
If you've always wanted to treat your pet like royalty, they need somewhere superior to sit, so here's a CLOSE UP look at some of our tremendous thrones!
As a bonus, we've also included where these items were originally awarded or sold (PLEASE NOTE: Ganz eStore rotates the items they sell every few months, so an eStore item shown here may not be currently listed for sale in the store).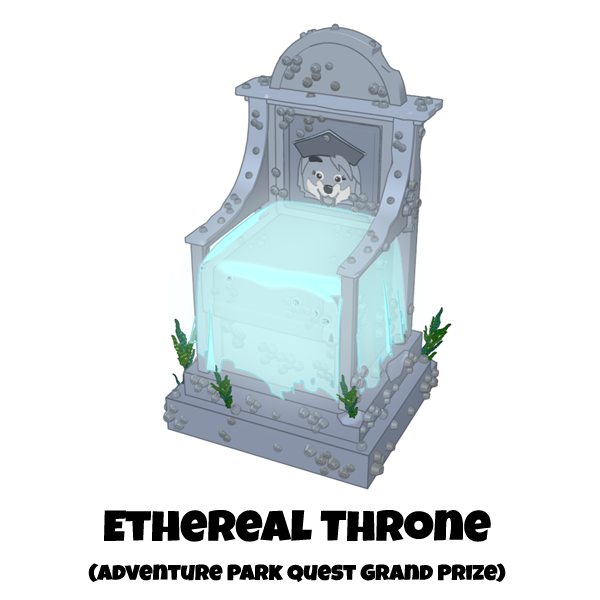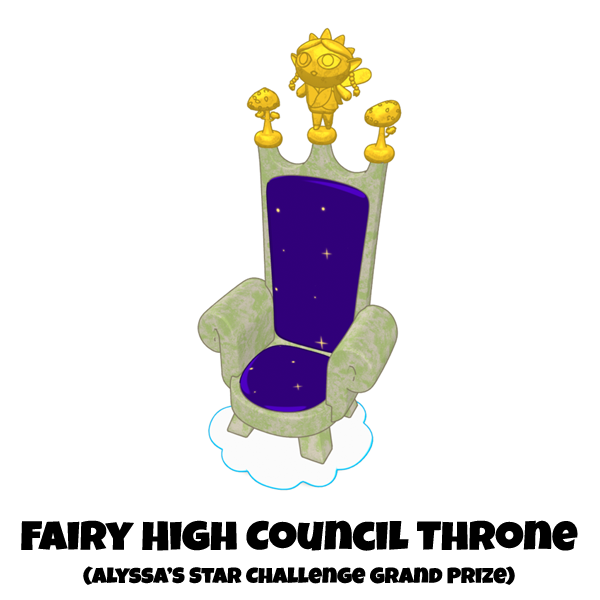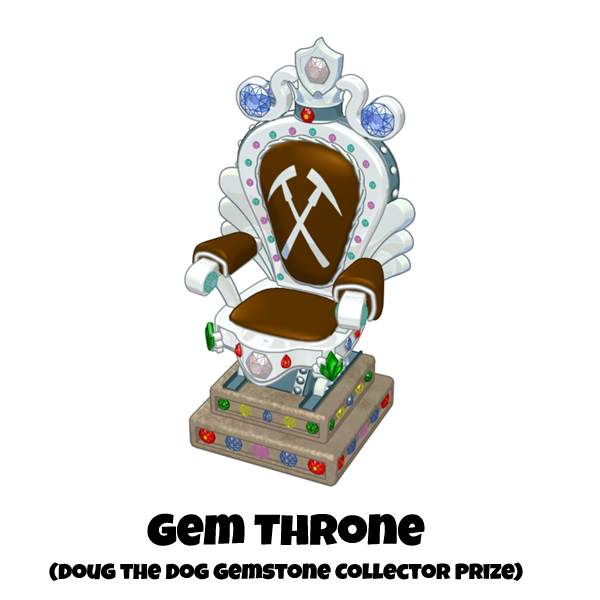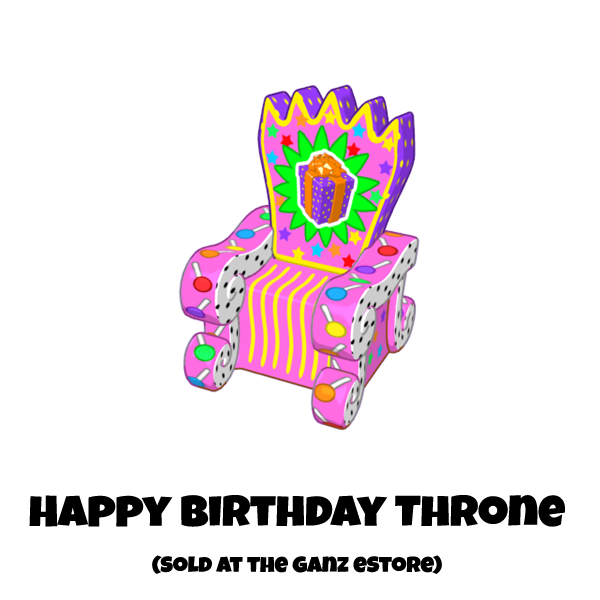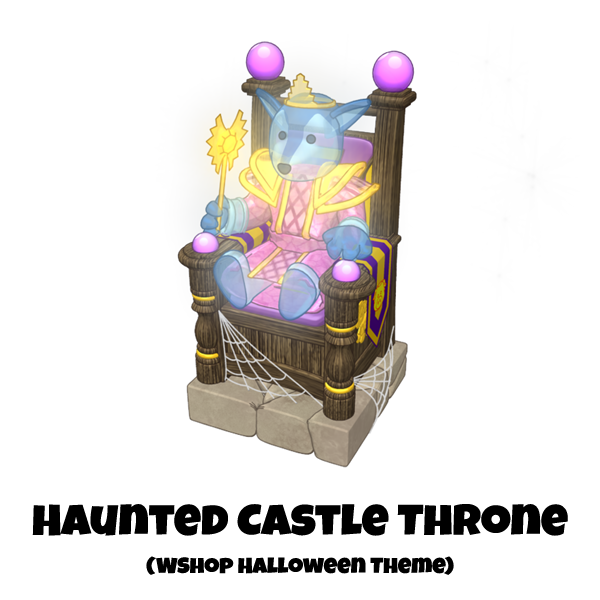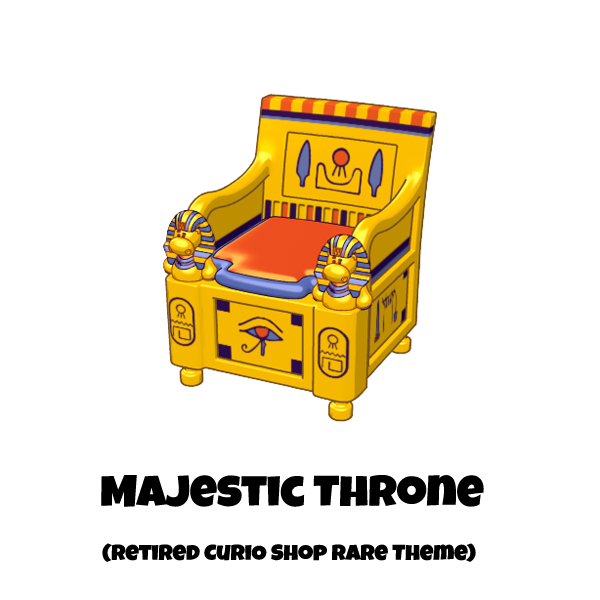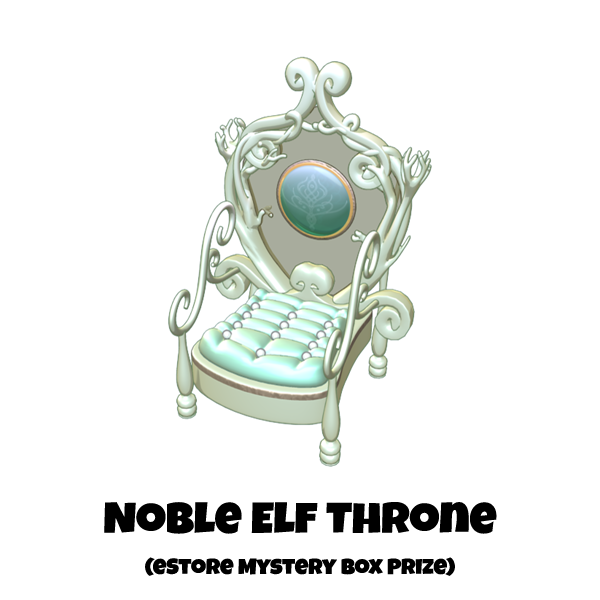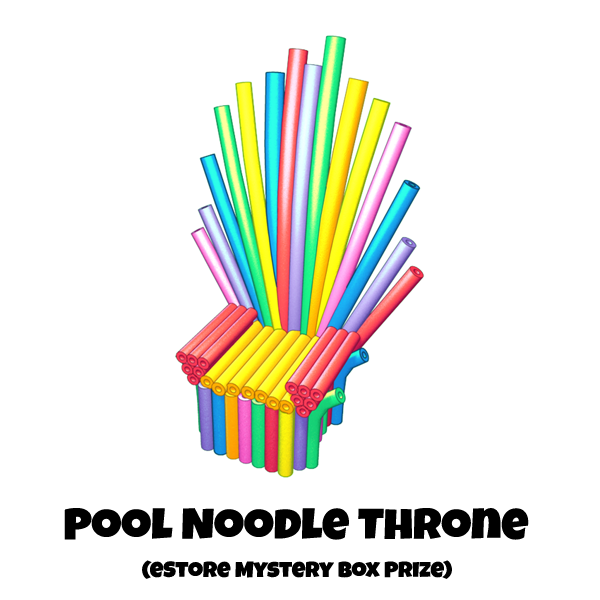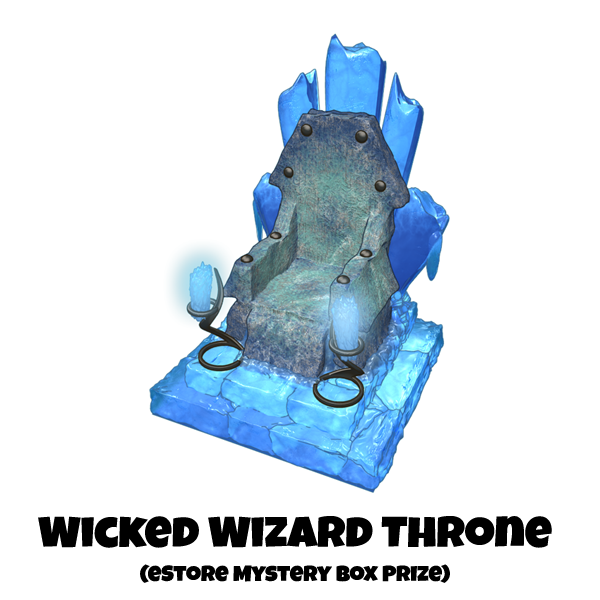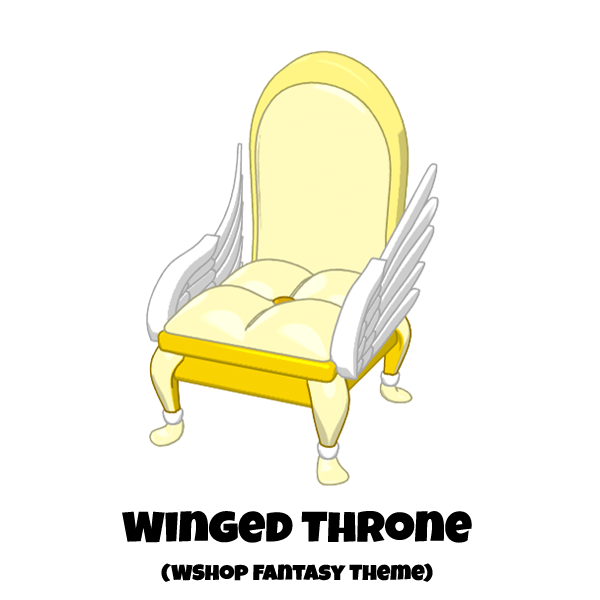 What are some of YOUR favorite Webkinz Classic thrones? Let us know in the comments below!
Follow us
Follow us on social media: