Have you visited the Webkinz Next Baby Park? It's a fun place to take your baby! All you need to get started is a baby and a stroller! Click on the stroller to pick which baby you'd like to take for a walk, then click on the Things to Do menu to visit Kinzville.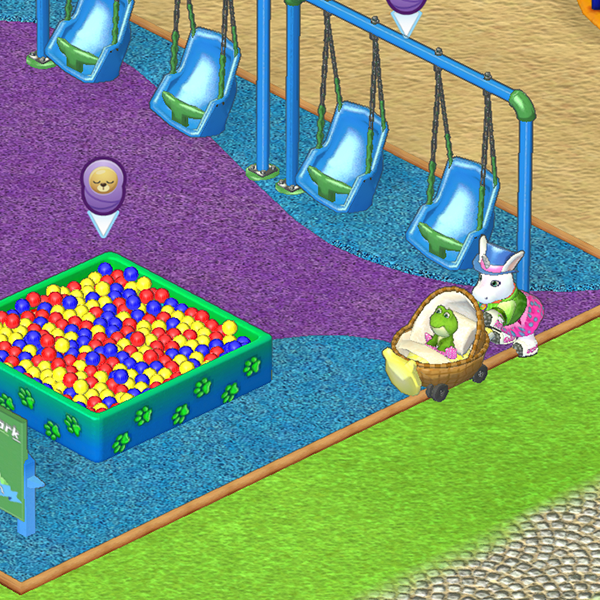 Once you're at the park, click on the equipment to have your baby interact with it! There's a Slide, Swing and Ballpool for your baby to enjoy.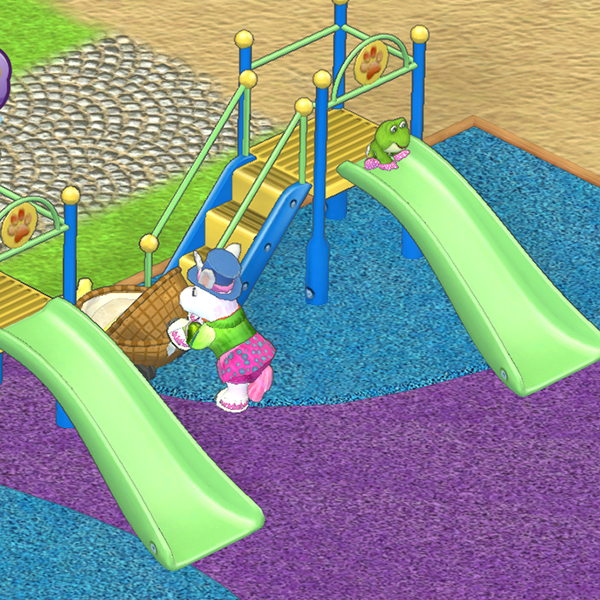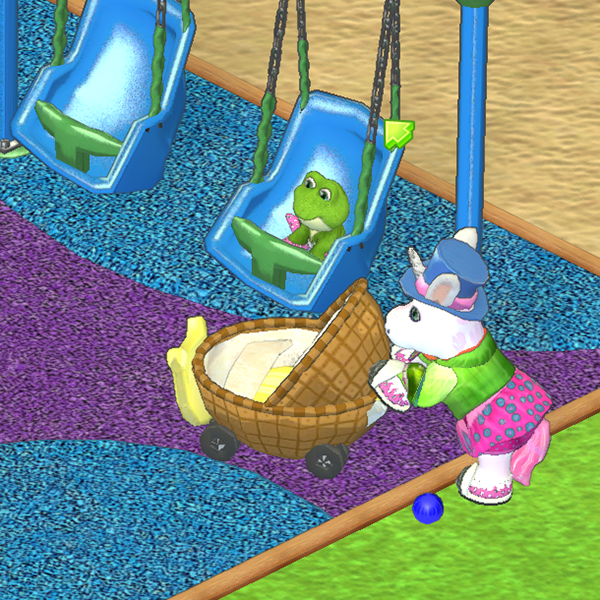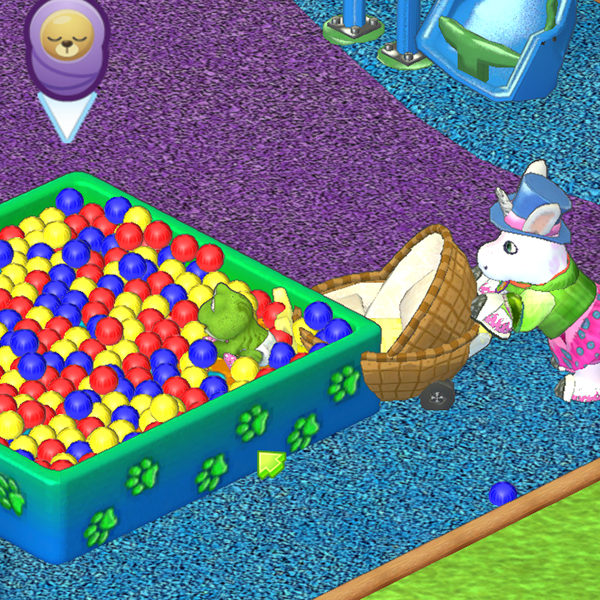 Download Webkinz Next now — available for iOS, Android and Windows 10.