Our first release of 2021 brings our popular Winterfest event to new Webkinz along with two room themes and some exciting features that could really surprise you!


Winterfest


Winterfest has arrived! Collect up to five snowflakes a day for exciting winter prizes, including fun quilt floor tiles and the all-new Polarberry Bush from which you can harvest Polarberries!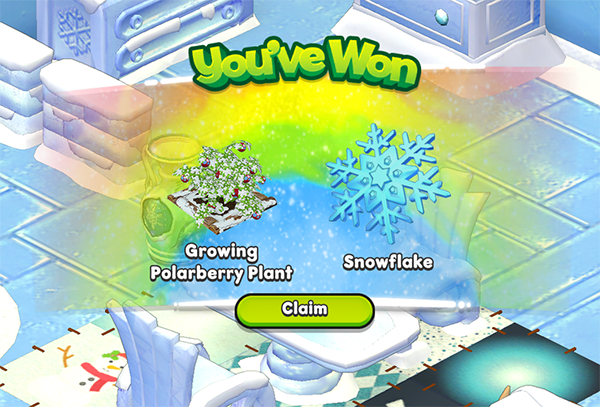 We've taken Winterfest up a notch with two side events. First, every snowflake you catch also gives you… a snowflake! This new crafting material can be used to create your very own Snow Fort! This recipe is available from now until January 31st on the Carpenter's Workbench (available in the W-Shop).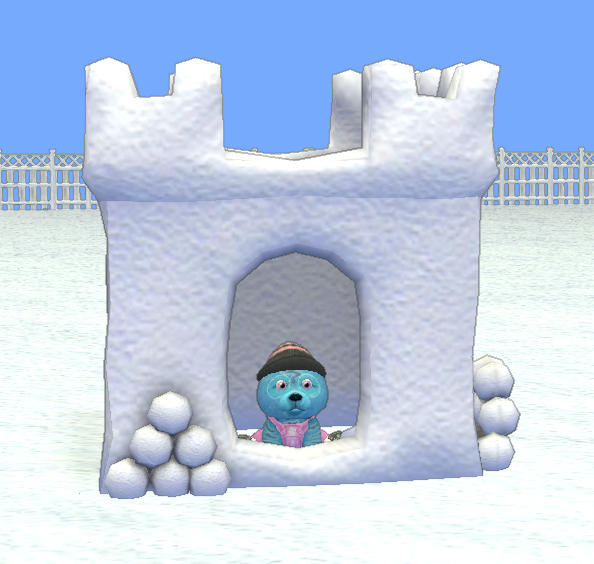 Second, we have an all-new type of challenge that can get you an amazing winter prize…


Community Challenges


Working on challenges is fun… working together is AWESOME! We've added challenges where everyone works together on a single goal. If the goal is reached, everyone who participates wins! Whether you contribute just a bit or a whole lot, you're doing your part.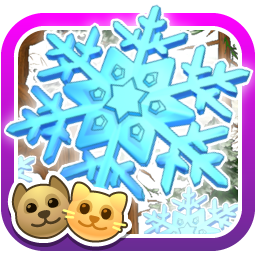 As our first Community Challenge, we need you to… collect snowflakes! Yes, just enjoy Winterfest and you could win this spectacular Ice Pond.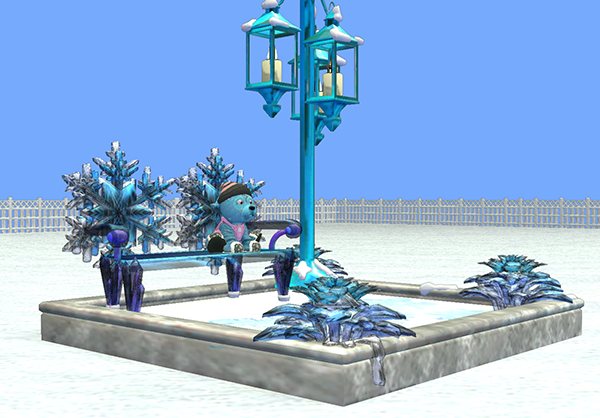 Photo Mode


Take screenshots in Webkinz like never before! Get the angle you want and zoom into your favorite pet to get the perfect photo and save it to your PC or mobile device to share with friends or online. We can't wait to see your best photos!





New Room Themes


Two of the most popular Classic themes have made their way to Webkinz Next!


The Winter Theme is perfect for these cold months and appears here in all its icy glory. This theme is in the W-Shop now for Kinzcash.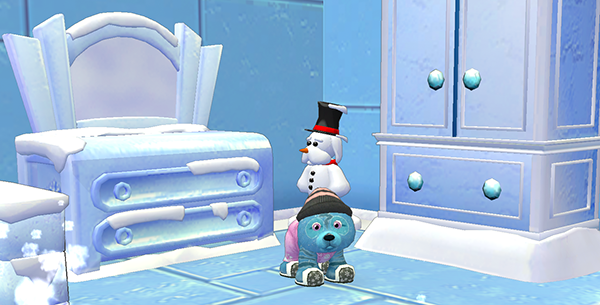 For those who love our premium themes, we have brought over the beautiful Homespun Theme. So warm and cozy, this theme looks great in any home.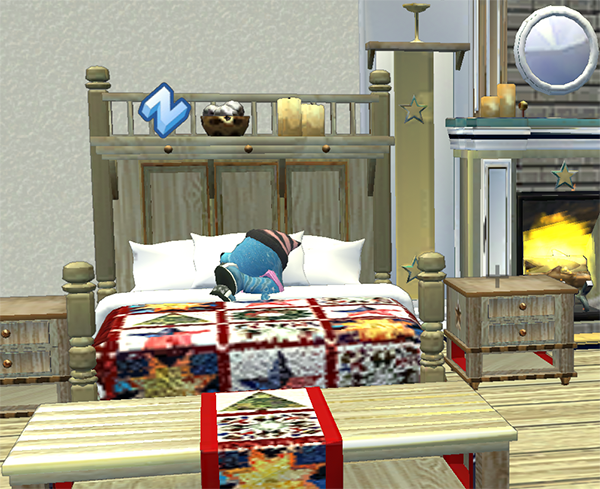 Crafting Bags in the Arcade Shop


We've heard that some players are having a hard time getting the crafting materials they need. So for a limited time we've added Crafting Bags in the Arcade Shop for just 100 Game Tickets each. Now playing your favorite games can help you out even more!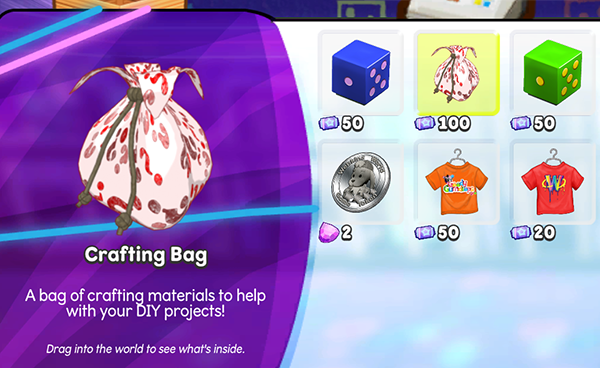 Too Cold for Flowers in Kinzville


The snowy weather has put a stop to flowers growing in Kinzville, but don't worry, they'll be back in the spring. We've also heard that a certain day coming in February might warm the ground enough for some very special flowers to appear…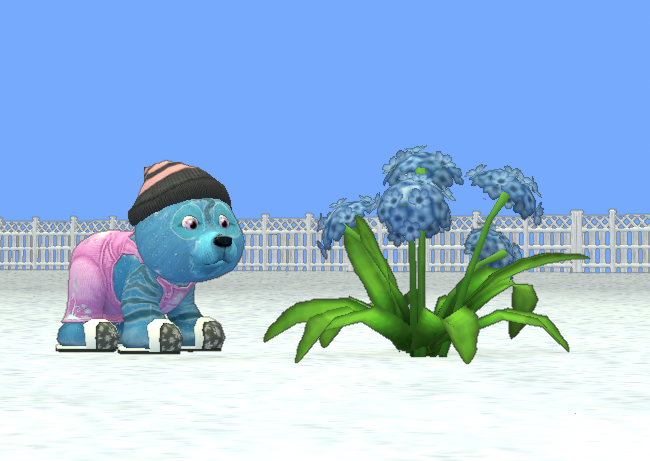 Download Webkinz Next now — available for iOS, Android and Windows 10.