It's time for another update for Webkinz World! With summer right around the corner, we've got some great new clothing to help you prepare for it! And when your pet is looking stylish, let them try out some new challenges we've added. Here's what's new in Webkinz World:
Summer Sensation
This year's Summer Sensation event is happening on June 28th! Be sure to log into Webkinz World on this day to receive a great new item to celebrate Summer: the Pink Lemonade Stand!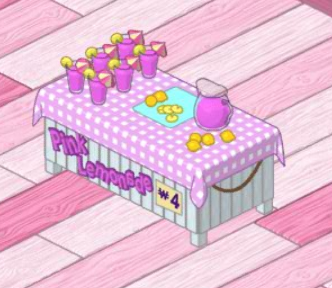 Also, head over to the Today's Activities section to spin the Super Wheel on June 28th for your chance to win some really cool prizes.  You can find the Today's Activities section by clicking on it in your Things To Do menu!
Marshmallow Collection Event
The Marshmallow Collection Event is back! Go to your room every day during July (1-31st) to start collecting! Simply click on the Collection Event icon while in your room to get one! You can also ask your friends for more and check out Webkinz Newz for another one each day. Collect enough and you will get an amazing CampKinz Lantern Tree!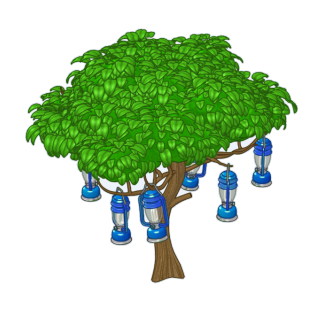 Want more? No problem! You can play this event as many times as you want! How many times can you complete it between July 1-31st?
July Deluxe Day and  Monthly Challenge
July's Deluxe Day is just around the corner. Log in on July 4th and head over to the Today's Activities for tons of fun for Deluxe members and receive a brand new Purple Dragster your pet can ride in!
Also, the July Deluxe Monthly Challenge will start in…well, July of course! Play through this fun little challenge to get Dr. Quick's Bed and Dr. Quack's Side Table. These items were originally found in the Webkinz Trading Cards which are super hard to find. Don't miss out on your chance to get these!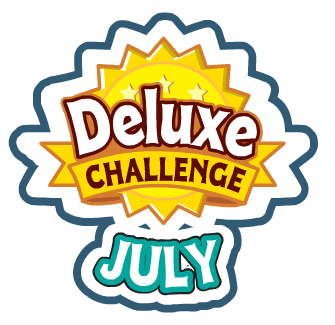 Not a Deluxe Member and want to join in on this challenge and tons of other great features? Visit the Ganz eStore to join today!
New Summer Clothing Line
That's right! The new Summer Clothing Line has arrived in the Kinzstyle Oulet! Head over there now to get your pets dressed for the season! The Winter Clothing Line has also been retired.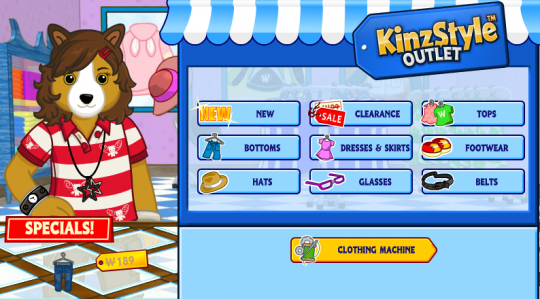 Webkinz Road Trip Challenge
There's another new challenge for your pets to tackle! This time, your pets will be taking a road trip to Mount Kinzmore! Completing this challenge will get you some road trip themed items!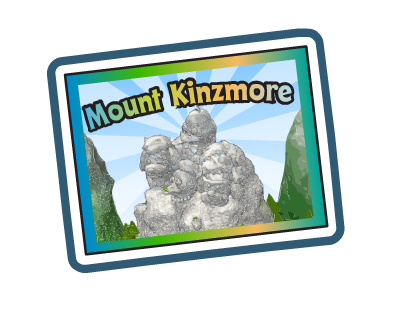 You will receive this Challenge after completing CampKinz Canoe Trip.
Here's a few of bugs that were also fixed for this update:
The automated Change Password feature has returned to the Log In screen.

Pet Buddies will now appear over your pet when entering a Clubhouse room or My Room.

Fixed pop up message on the Collection Event window to display the correct information for Deluxe users.

Various of backend fixes that would be boring to read through but help make your experience smoother and enjoyable!
Please remember to clear your browser cache once whenever a Webkinz update occurs.