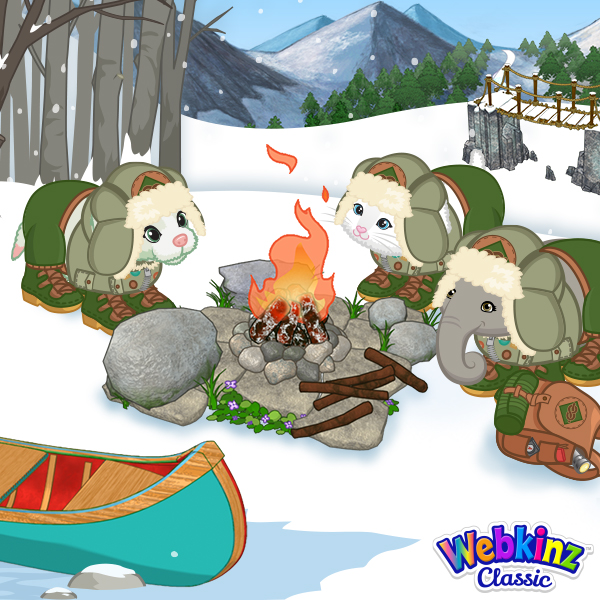 Winterfest is over, and it's time for Sophie to close up the winter Adventure Scout Camp for another year. The Adventure Scouts are sad to be heading home, but they know they will be back in the summer for more fun adventures!
In the meantime, there are chores to do before they hit the trail. The scout are working together to pack up their things and leave the Adventure Camp and surroundings as pristine and wild as they found it.
We'll be following along with the scouts as they hike back to Kinzville!
Let's go, scouts!