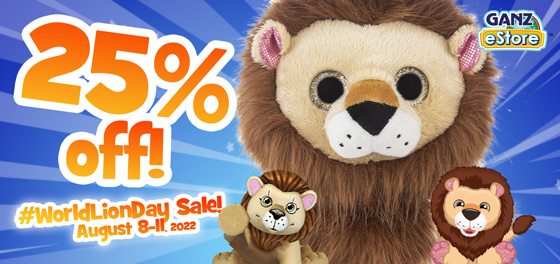 August 10 may be #WorldLionDay, but we decided one day was not enough to show how much we love these big cats! That's why, from August 8 to 11 the beautiful push Pride Lion is available for 25% off the regular purchase price at Ganz eStore and in the Webkinz Next WShop!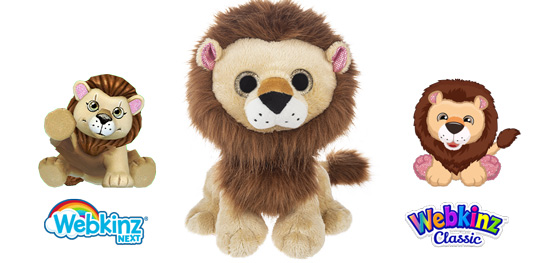 The plush Pride Lion includes two codes for adorable virtual avatars, so you can play with your lion in both Webkinz Next and Webkinz Classic! Each pet comes with its own Pet Specific Item (PSI) and Pet Specific Food (PSF) in each game, an African Fire Pit and Savannah Sirloin.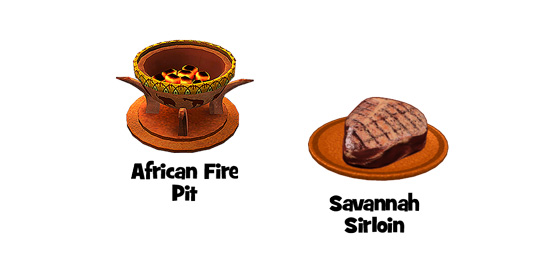 And in Webkinz Next you can use the Pride Lion to spark adorable Webkinz babies! The lion comes with three Sparks that can be combined with another pet's Sparks in the Adoption Center!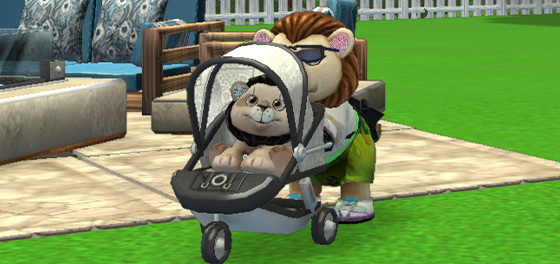 So enjoy our 25% off this plush pet during our #WorldLionDay sale from August 8 to 11 at Ganz eStore! When you add a Pride Lion to your Webkinz family, every day is Lion Day!