Nattie is a previous Room Design Award winner and won a trophy for the "Springtime in Bunny Hollow" room design back in April, 2017.
Nattie's room designs are detailed and carefully crafted. I love how Nattie places pets in each "scene" to bring the room designs to life.
Here are 5 of Nattie's room designs that have never been featured in a room design post… Enjoy!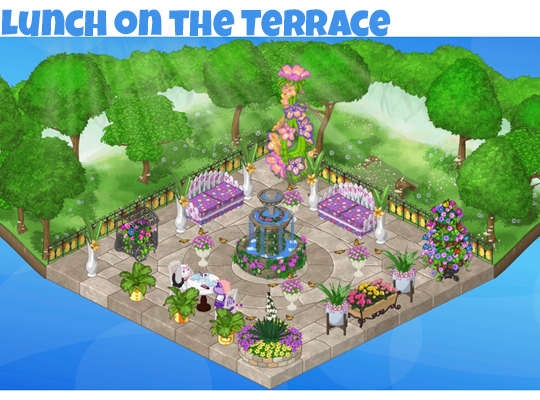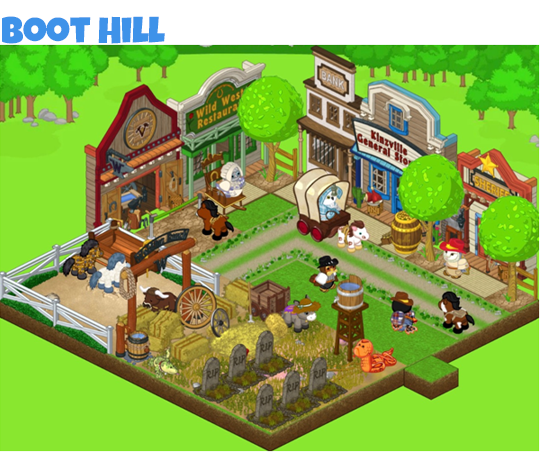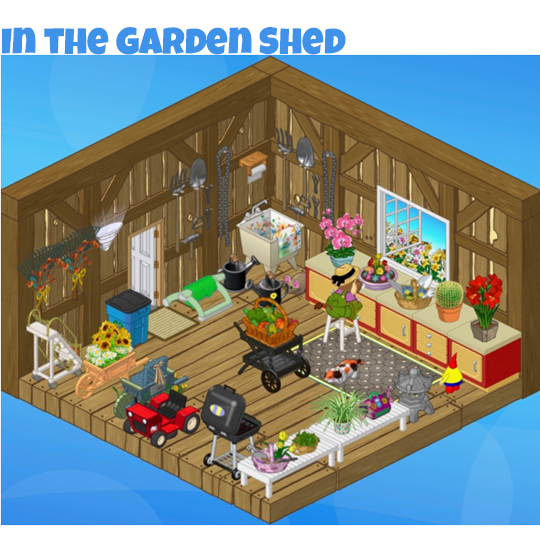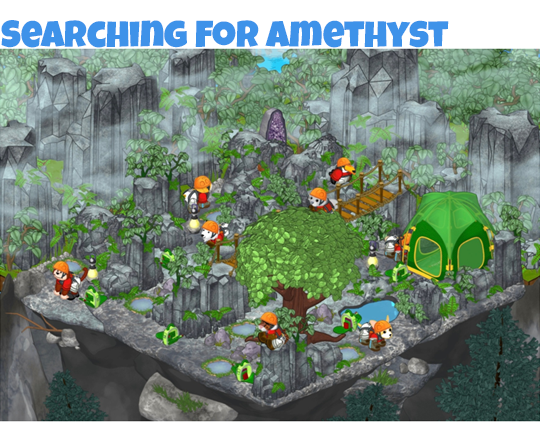 Congratulations Nattie and thank you for being a special guest judge for the Room Design Awards!