Looking for a little help caring for your pets and earning Family Score? Now you can visit the Pet Care section of the WShop to find everything you need to know!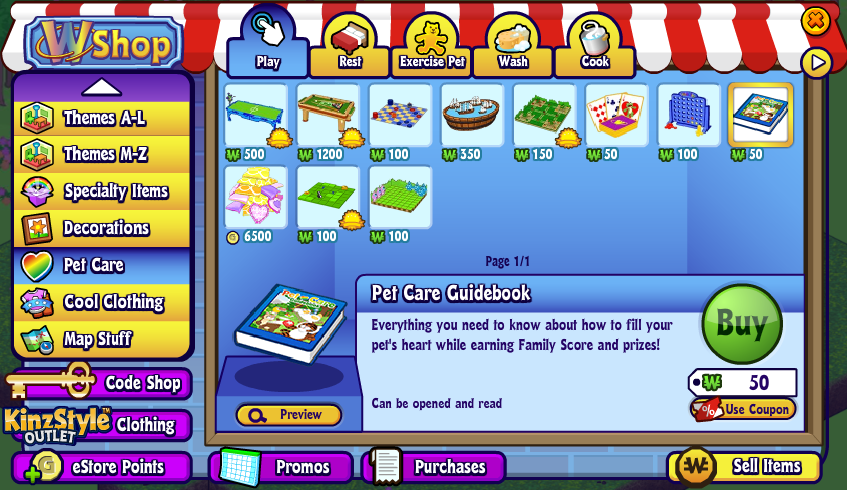 Also, look for the Pet Care Guidebook, filled with helpful tips on how best to take care of your Webkinz pets while earning lots of Family Score and prizes!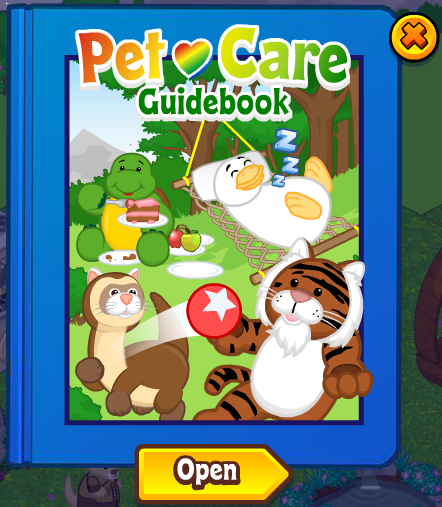 How many Family Score prizes have YOU earned? Let us know in the comments below!