This winter is a GREAT time to win even more cool items for your pet! Want to know how?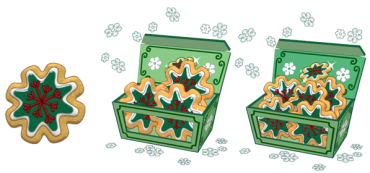 Pick up 3-Packs or 5-Packs of Winterfest Snowflake Cookies at the eStore to feed to your pet and win! You could win awesome Winterfest prizes, plus you have a chance to win a gorgeous Royal Ice Sleigh!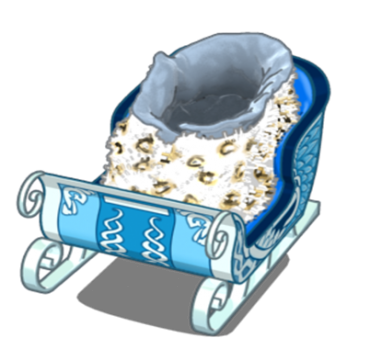 Remember, if you want to WIN a FREE 5-Pack, play the Winterfest Challenge in Webkinz Friends! You can send it back to your Webkinz.com account to feed to your pet!