It's already been a busy year with the 10th anniversary of Webkinz World, but we've only just begun!
This summer we will be debuting Webkinz "X", the next step in the continuing evolution of Webkinz!
Webkinz X will be a huge leap forward in the look and feel of the game, keeping everything you love, but adding some new and exciting elements!
Here's the first sneak peek image, showing one of the new things that will play an important part of the new Webkinz X: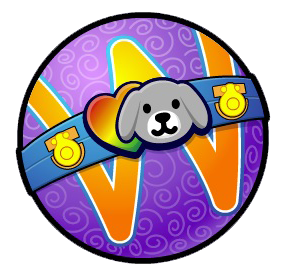 Stay tuned to Webkinz Newz for more sneak peek reveals of Webkinz X –it will definitely make Webkinz World "Xtra" exciting!
Want to know MORE about Webkinz X? Read our second sneak peek article here.
What secrets do YOU think Webkinz X has in store for players? Let us know in the comments below!