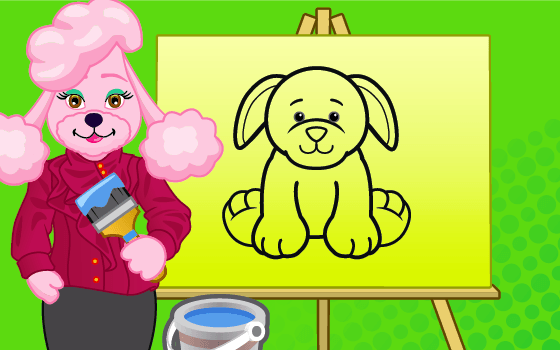 Calling all artists! Have you entered the Design a Dog Contest yet?
We've been blown away by both the number and the quality of submissions to this contest! With one day to go, we've already received over 5000 entries! Will yours win?
You have until midnight (EST) tomorrow, April 25, to submit your design. You can submit as many times as you want, but remember to use the template provided! Click here to enter.