Want to know all about Winterfest Cookies?
You can buy 3-Packs and 5-Packs of these sweet treats at the eStore to feed to your pet to win awesome Winterfest prizes, PLUS have a chance to win a gorgeous Royal Ice Sleigh!
***Winterfest Cookies available until February 28th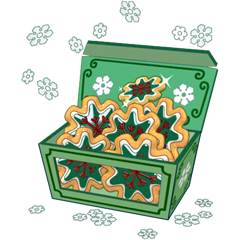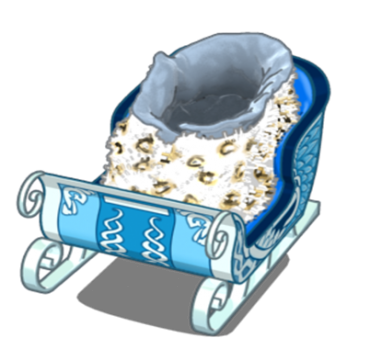 Even though Jan. 19 is the final day of the Snowflake floaty clicky event, if you're missing some Winterfest prizes, the Winterfest Cookies are a great way to find them!
Plus, did you know that if you want to win a 5-Pack of Winterfest Cookies for FREE, you can do so by playing Webkinz Friends? Click here to learn how!