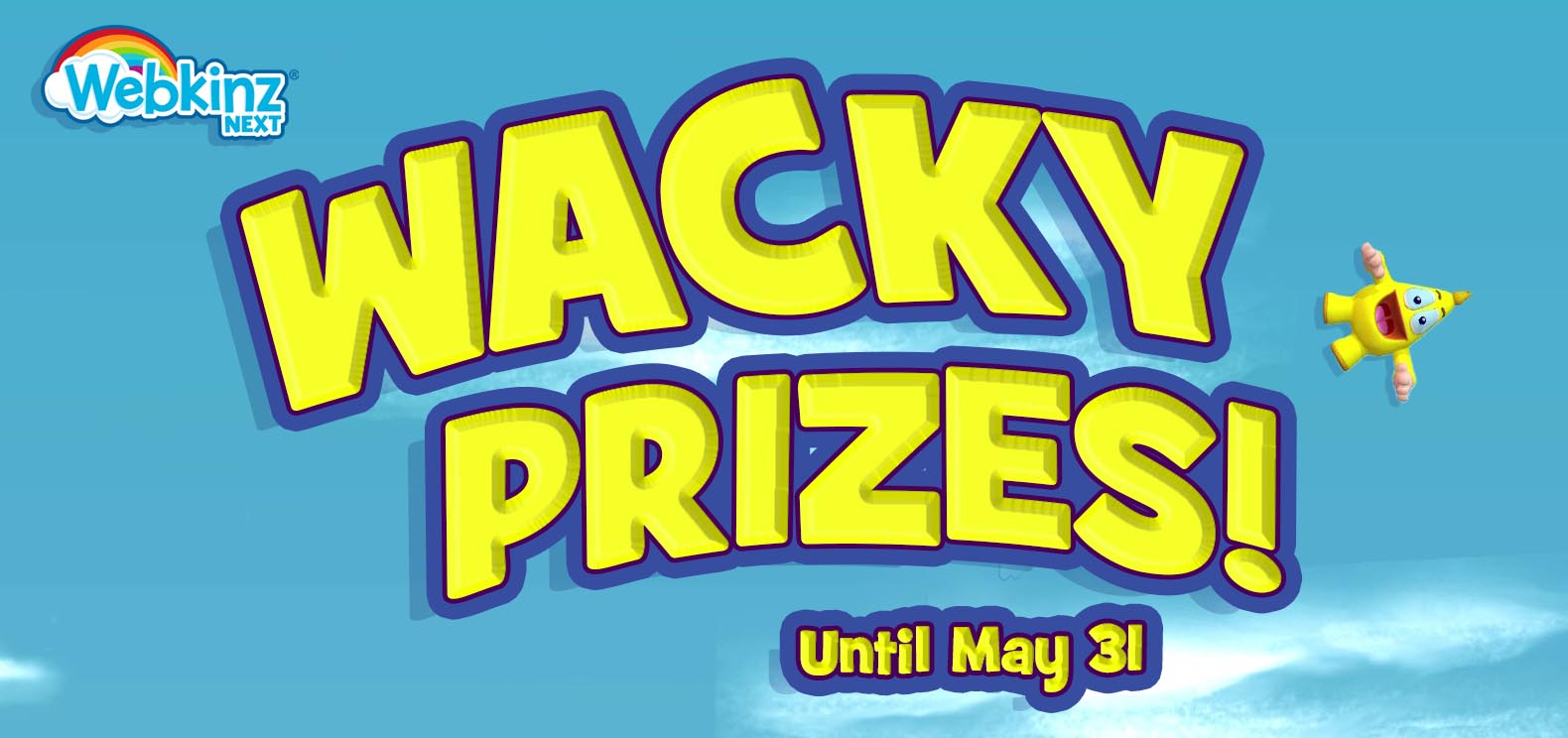 Collect Wacky prizes from now until May 31st
The Wacky Celebration has begun! From now until May 31, there are two ways you can collect exclusive Wacky prizes in Webkinz Next.
First, if you see Wacky flying across your screen, click the icon to collect a Wacky-themed food item.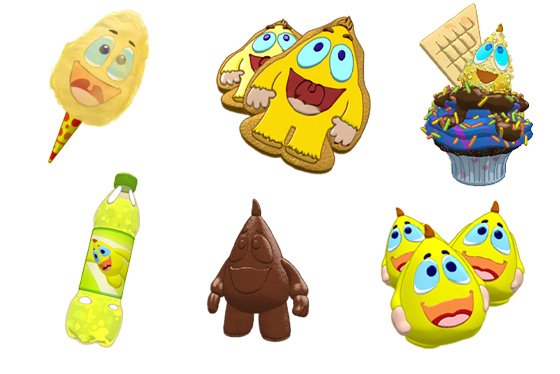 Collect all six food items and you can craft an exclusive Light Up Wacky Lamp on your crafting table.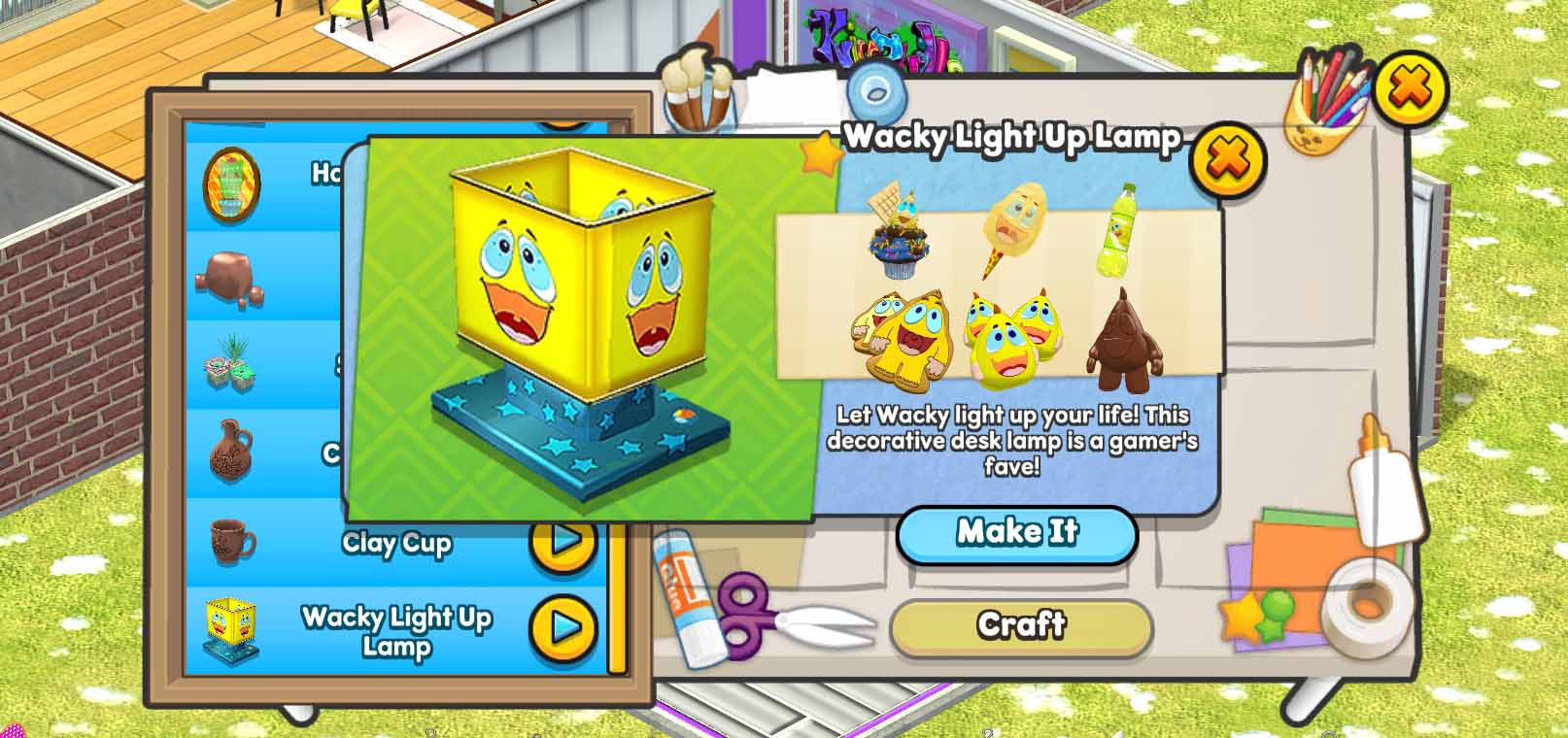 Second, head to the arcade to play some Wacky Zingoz. Score 8,000 points or higher and you can win a Wacky Trophy Pedestal, Beach Towel or a rare chance at a Car.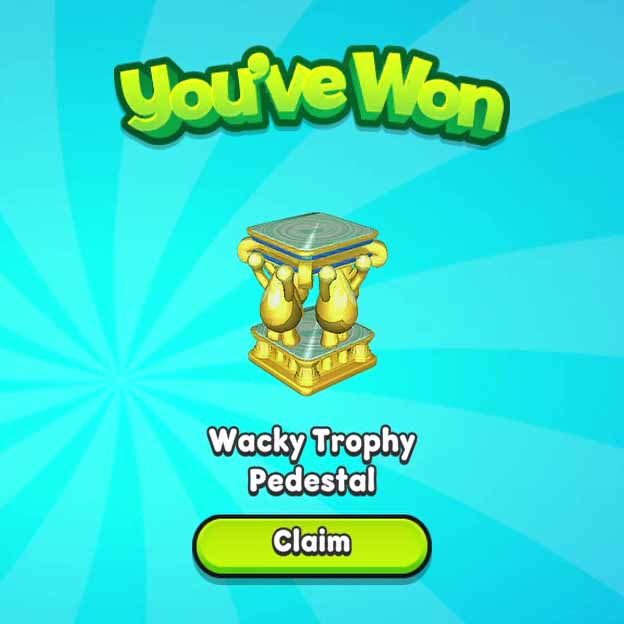 Start collecting prizes today! The event ends on May 31
Download Webkinz Next now — available for Mac, iOS, Android and Windows 10. Download Webkinz Next
Follow us on social media:
social media