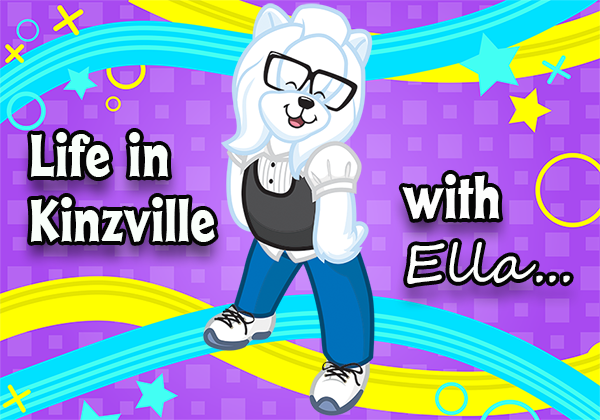 September is here, school is back… and I hadn't had a chance to play with the new clothes added to the KinzStyle Outlet yet! I wanted to see what kind of cute outfits I might make with the new pieces mixed with stuff from my wardrobe… and this is what I came up with!
Outfit 1:  Grapevine Outfit – Sunny Spring Headband – Neon Orange Sandals – Alexandrite Glasses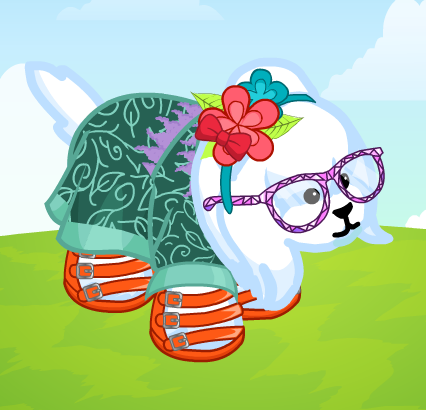 Outfit 2: Swan Lake Dress – Aquamarine Shoes – Fashion Week Shades – Blue Bow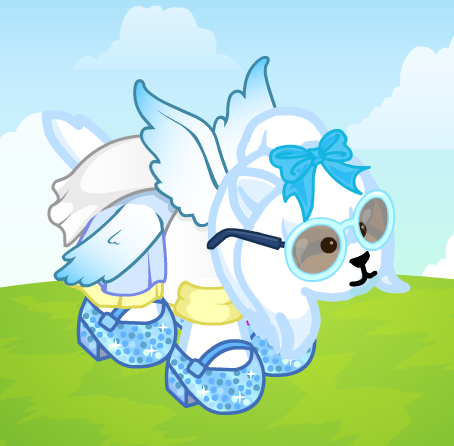 Outfit 3: Starstruck Jacket – Powder Blue Skirt – Baby Blue Panama Hat – Fashion Week Sneaks – Lavender Frames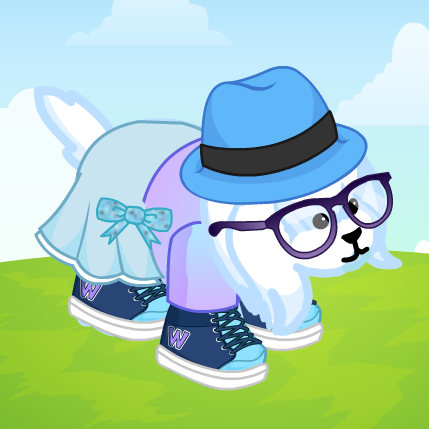 Outfit 4: Simply Floral Gown – Sapphire Bow – Gleaming Gold Sandals – Triangular Shades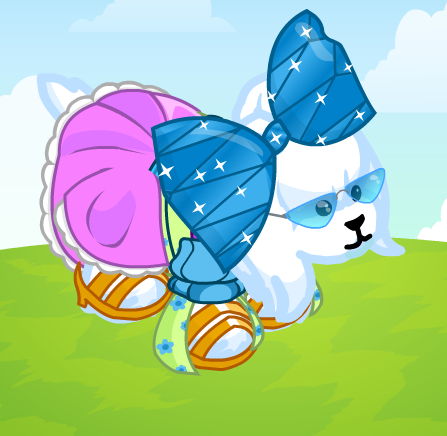 Outfit 5: Periwinkle Dress – Lavender Headband – Cream Glasses – Pearl Sandals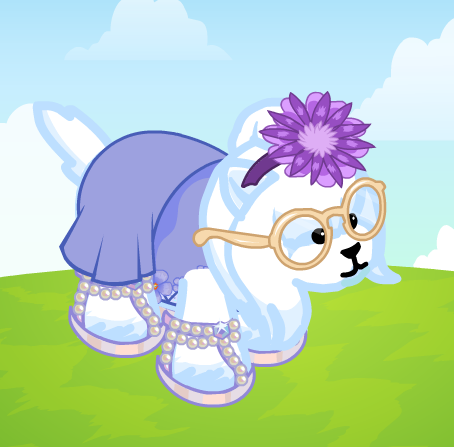 Which outfit is your favorite? I think I like the Periwinkle Dress the most. While I do love the other dresses, they might be a little on the fancy side for school. I do love the shade of the Starstruck Jacket, though, so I definitely might wear that, too!