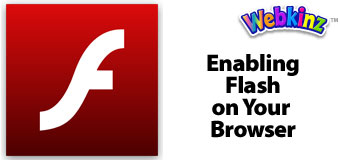 flash 
Adobe Flash Player is a plug-in that is required to run Webkinz and access the GanzWorld Share Center on a desktop computer or laptop. With recent updates to some browsers, Flash does not automatically load so your browser may give you a prompt to click-to-play when you log in to webkinz.com, or you may get stuck looking at a screen that looks like this: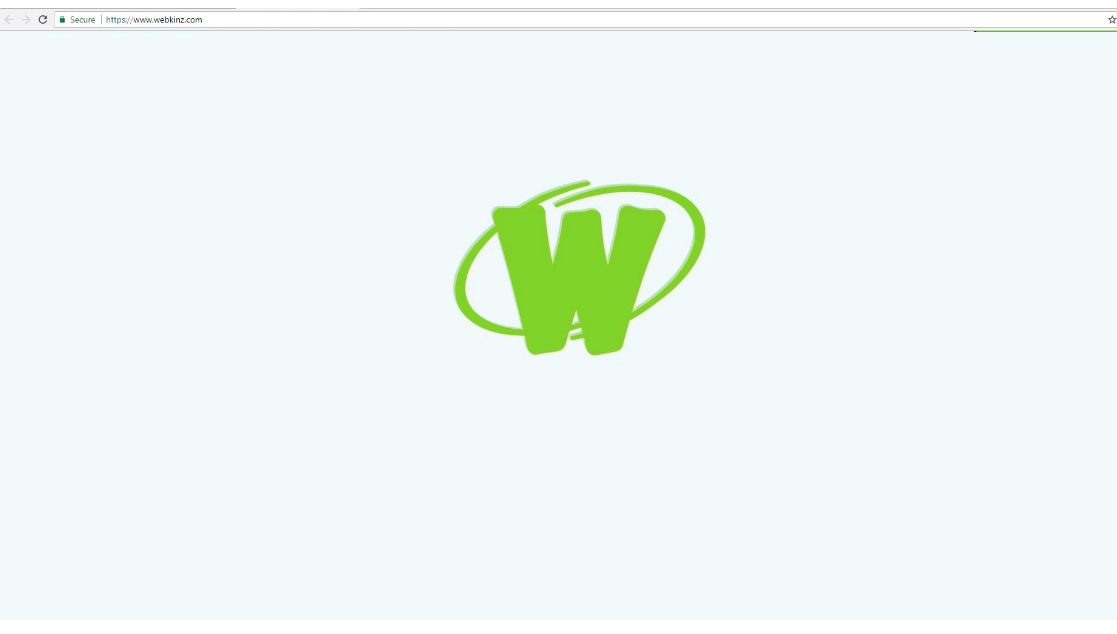 flash 
Here are some steps to help you enable Flash on your browser.
 flash
First of all, make sure you have the most recent version of Flash downloaded and installed on your computer.

flash

In Google Chrome, type chrome://settings/content in the url window and select 'Allow sites to run Flash.' You can also select which sites you would like to allow to run Flash by clicking 'Manage Exceptions' and adding https://www.webkinz.com/ and https://share.ganzworld.com/ to the list.

flash

In the Firefox menu, go to 'Addons' then 'Plug-ins' where you will have the options to 'Always allow' or 'Ask to activate' in the drop down menu.

flash

In Internet Explorer, select 'Settings' in the top right menu, go to 'Manage Addons', then 'Tools', then 'Extensions'. Click to enable Shockwave Flash.