PJ is back with the Fall 2019 Clothing line, as well as a couple of NEW Halloween costumes! Head to the KinzStyle Outlet to check them out!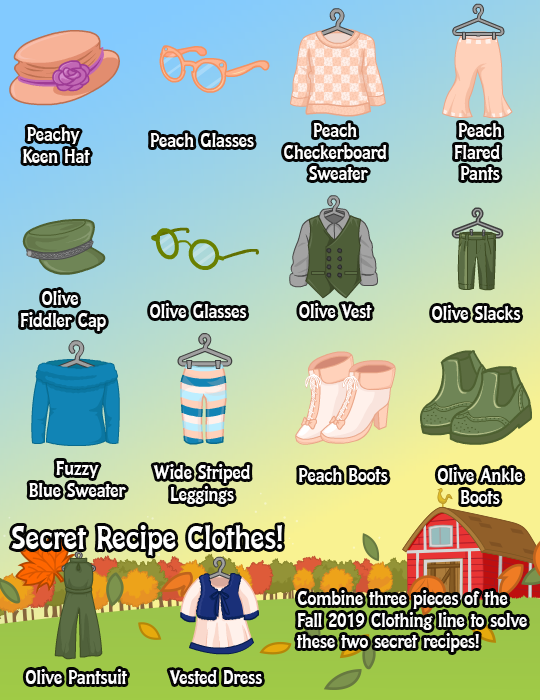 NOTE: There are no trophies awarded for solving clothing recipes.
This year's new Halloween costumes are the Adventure Scout and Sea Monster!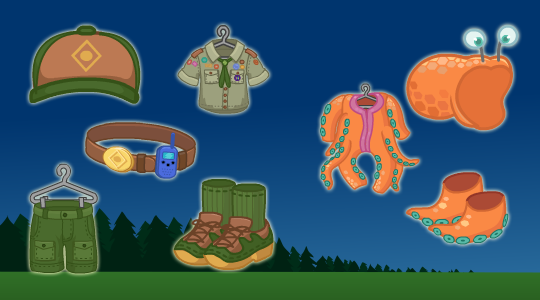 Which pieces are your favorite? What is your pet going to be for Halloween this year? Tell us in the comments below!