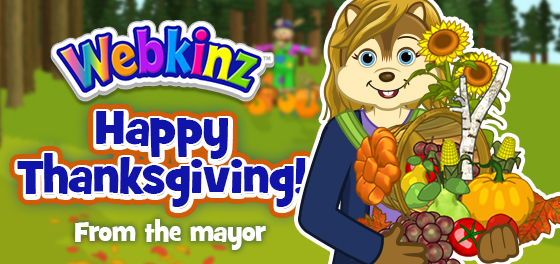 Happy Thanksgiving, everyone! Being Mayor of Kinzville is such an honor, and celebrating the holiday with the amazing Webkinz community makes me feel so grateful!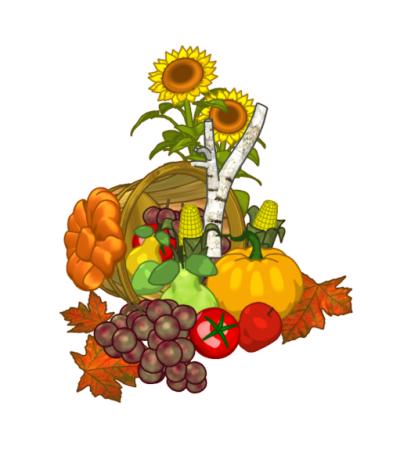 Don't forget to log into Webkinz today to get your 2019 Thanksgiving Gift Basket. This year's beautiful basket includes three adorable prizes that we're sure you're going to love!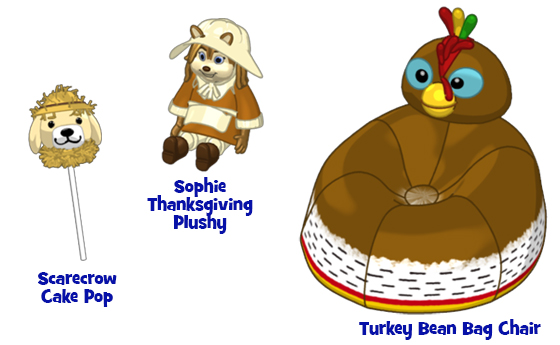 I am so thankful for all of you today and all year 'round! Enjoy!
So fab. So fun.