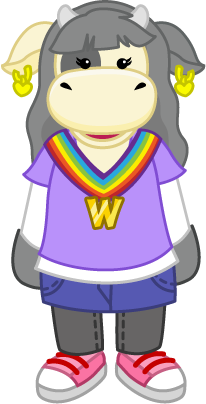 Hello, everyone!
I'm so excited to be back in the Kinzville Park between September 21 – 27! Fall is here, and I couldn't be more thrilled to celebrate by handing out gifts! If you missed my previous visits to the park, I'm once again giving out 1 of these 7 random prizes: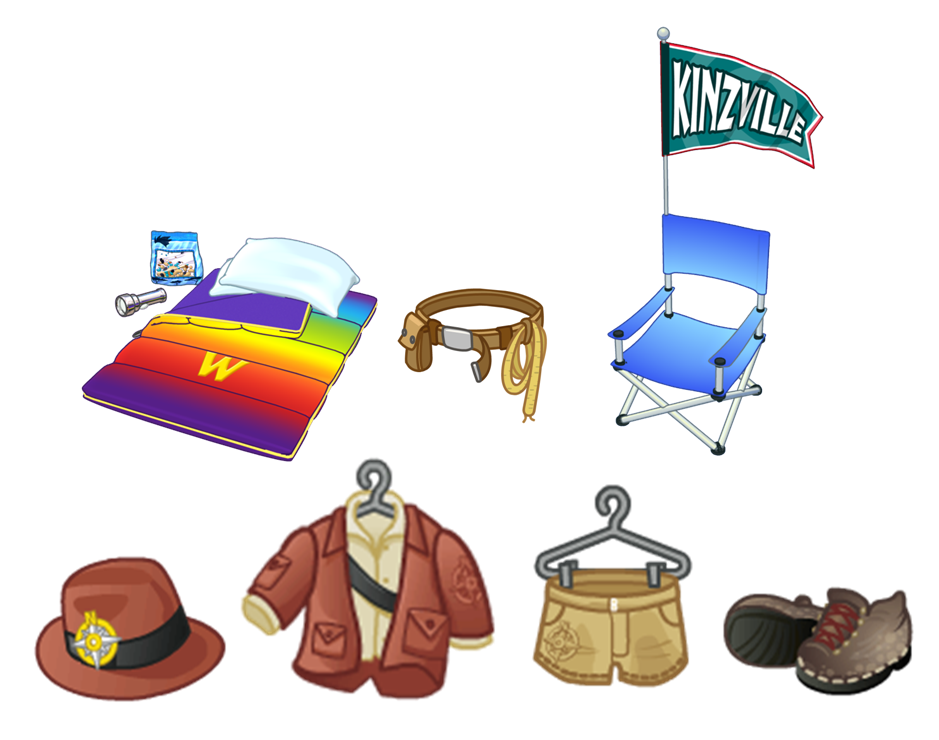 Come say hello once a day for yours!
See you in the Park!

Mayor of Kinzville