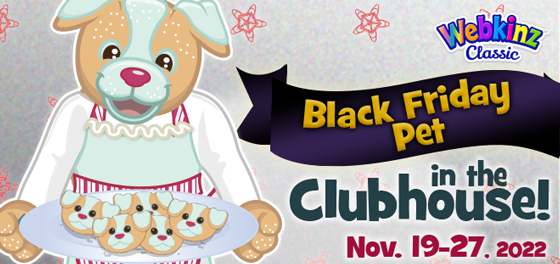 The adorable Sugar Cookie Puppy may only be available at Ganz eStore from Black Friday, November 25 to Sunday, November 27, but it's baking some fun all week in the Webkinz Classic Clubhouse!
Visit the Sugar Cookie Kitchen in the Clubhouse every day from November 19 to 27 and click on the Sugar Cookie Puppy to receive a free poster!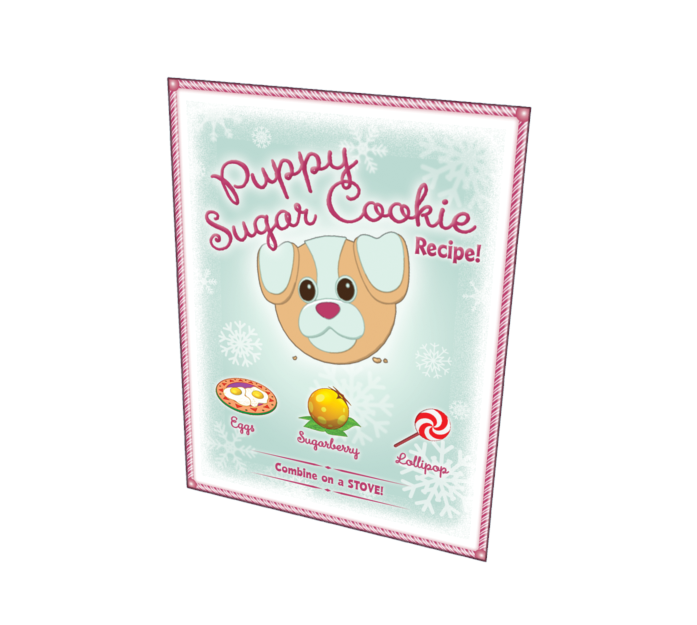 This poster contains a special recipe for a sweet cookie inspired by the Black Friday pet – the Puppy Sugar Cookie! When this special pet leaves Ganz eStore after November 27 you can keep it in your heart by baking your pets a batch of these yummy cookies!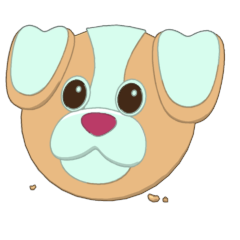 Of course, if you want to keep the special Sugar Cookie Puppy in your heart always, the best way is to visit Ganz eStore or the Classic WShop between November 25 and 27 and add it to your Webkinz Family!