Want to host a Halloween party in Webkinz World? Just visit the WShop and look for the Party Packs selection in the "Fun Stuff" category, where you'll find the Halloween Party Room Pack and the Halloween House Party Pack! The Halloween Party Room Pack will give you a Halloween-themed party room to host your party, while the house party packs lets you host in one of your own rooms!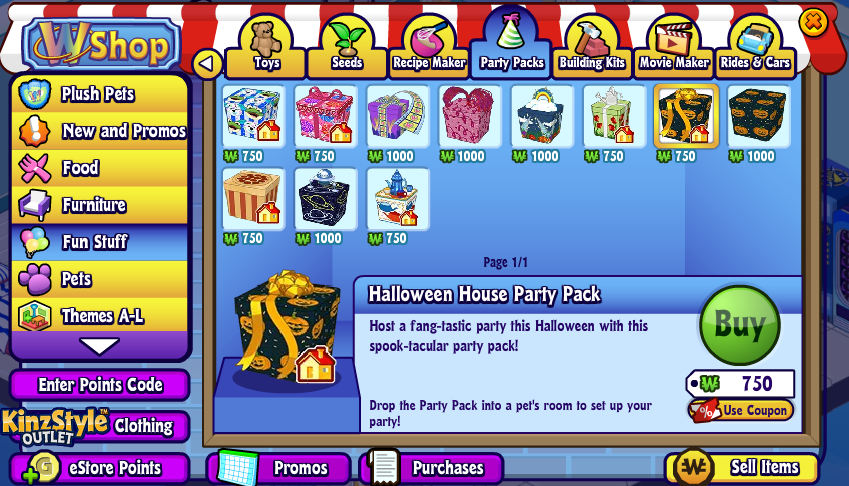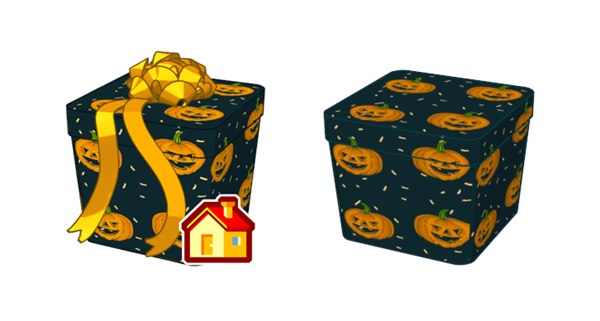 Don't forget to dress your pets up in their favorite costumes before heading out to the party!
Watch for a Special Report this weekend explaining more about how Webkinz Party Packs work!
Are YOU planning on hosting a party in Webkinz World this Halloween? Let us know in the comments below!