The holidays are coming up and Holly Hopper thought this would be the perfect time to bring the whole Webkinz Family for a Family Dinner! From November 1 to 25, look for the Family Dinner Challenge in Webkinz Classic!
Family dinners are all about sharing – that's why, to complete this fun new challenge, you will need to visit your account in Webkinz Next to get the drinks! Use the new feature that allows you to send items from Next to Classic to send Fruity Juice Boxes back to your Classic Account. You can find the juice box in the Webkinz Next WShop.
Don't have a Webkinz Next account? Log in with your Webkinz Classic username and password to make one. Your accounts will automatically be linked and you'll be able to send items back.
webkinz family dinner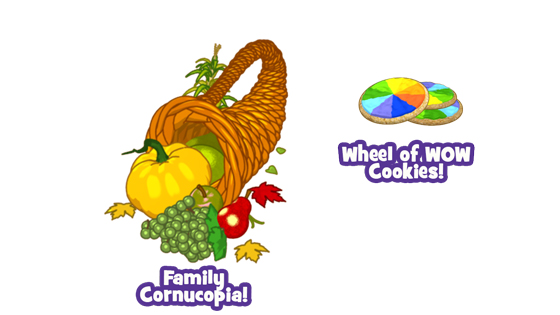 webkinz family dinner
When you complete the challenge you'll earn a beautiful Family Cornucopia as well a Wheel of WOW cookie you can feed your pet!
Holly's been busy cooking for the big dinner and she's baked up a batch of Next's very own Wheel of WOW Cookie on Webkinz Classic! From November 1 to 25, watch for the Cookie Floating around Webkinz World and click on it to get a yummy cookie you can feed to your pet! You can collect one cookie a day!
webkinz family dinner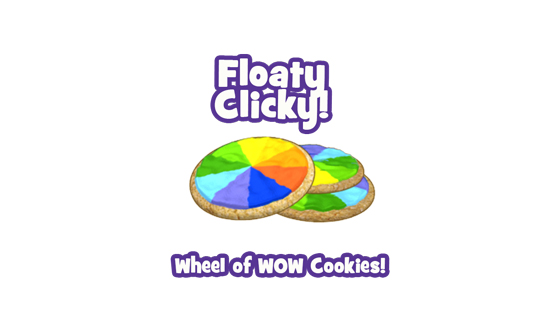 Holly is so excited to start this new family tradition that she even came up with a new recipe to commemorate it!
You'll need a Webkinz Next Juicebox which you can get at the Webkinz Next WShop, with a Wheel of WOW Cookie which you can find floating around Webkinz Classic from November 1 to 25, and a pumpkin from the Classic W Shop! Combine all three on a stove to make a Family Holiday Window that you can place on the wall in your pet's room in Webkinz Classic!
webkinz family dinner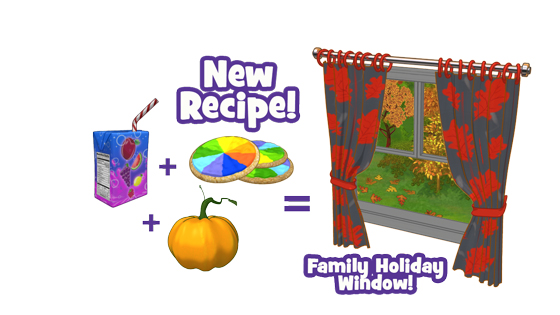 What a wonderful way to celebrate the holidays – with the whole Webkinz family!