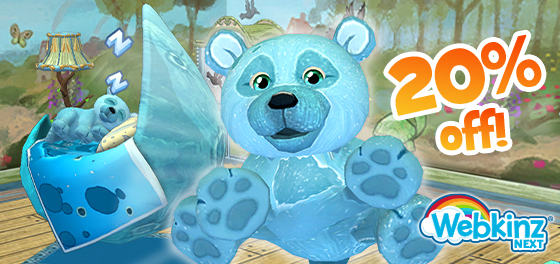 Happy #NationalHugABear Day! November 7, 2022 is definitely a happy day for players who want to add the adorable virtual Moon Bear to their Webkinz Next families! Because today only, you can save 20% when you purchase a Moon Bear at the Adoption Center in Webkinz Next!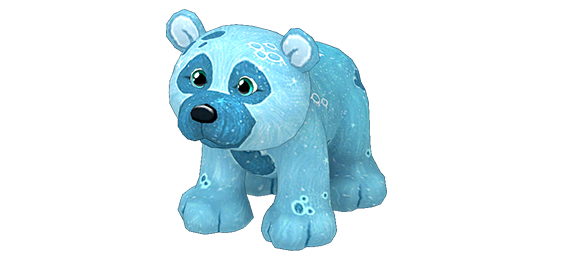 The Next Moon Bear 's Pet Specific Item (PSI) is a cool Half Moon Hammock that would look great in any Webkinz Next home. When it's time to feed your Moon Bear , grab its Pet Specific Food (PSF), a refreshing Moonberry Yogurt!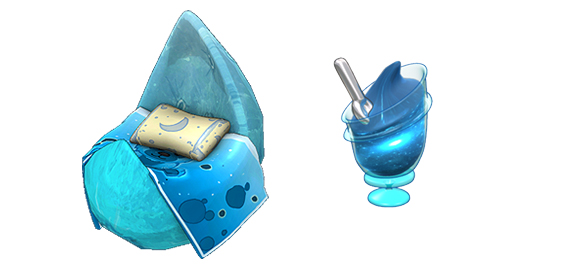 Combine a Spark from one of your Moon Bear with Sparks from your other Next pets to Spark adorable Webkinz Next babies! with unique features! Babies in Next grow into kids, then adults. When your babies grow into adults, you'll earn a giftbox containing that pet's PSI and PSF!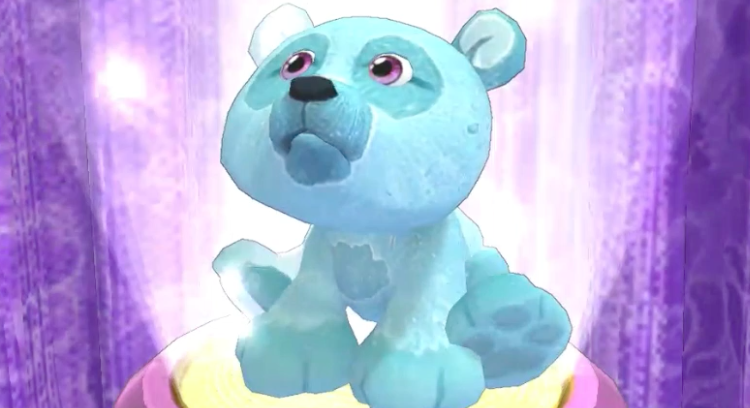 If you'd like to add the huggable Moon Bear to your Webkinz family, visit the Adoption Center in Webkinz Next and enjoy 20% off for one day – November 7, 2022, #NationalHugABearDay!
Download Webkinz Next now — available for Mac, iOS, Android and Windows 10. Download Webkinz Next
Follow us on social media:
social media