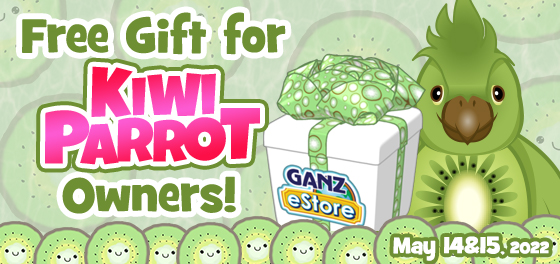 The new Kiwi Parrot is SO cute! And it's going to be even cuter when it adds a couple of Cute Kiwi items to its home. This weekend, May 14 and 15, Kiwi Parrot owners can collect a free Cute Kiwi ?? Box in Webkinz Classic!
If you own one of these sweet parrots, be sure to visit Today's Activities, which can be accessed under the Things To Do menu and click on your free gift. Then drag the gift box into your pet's room to have a random Cute Kiwi item added to your Dock.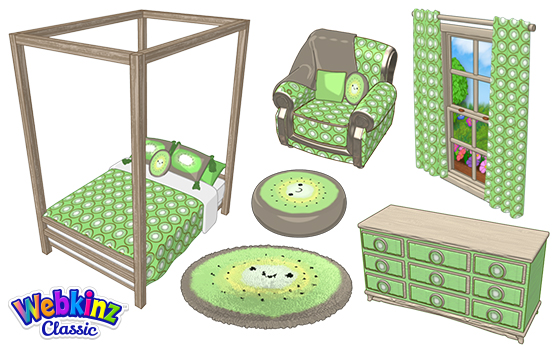 Want to adopt a Kiwi Parrot or a Cute Kiwi ?? Box? You can find them both at Ganz eStore and in the Webkinz Classic WShop!

Follow us on social media:
social media