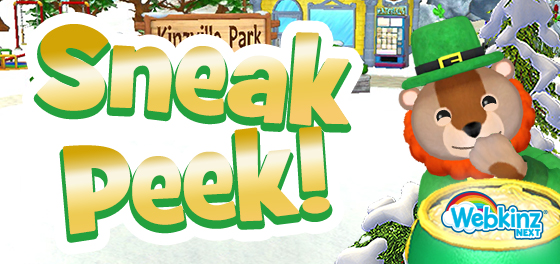 March 11-17th in Webkinz Next, look for the Leprechaun in Kinzville and click on him to win a prize!
The Leprechaun will be moving around Kinzville throughout the day. You can catch him up to 3 times a day.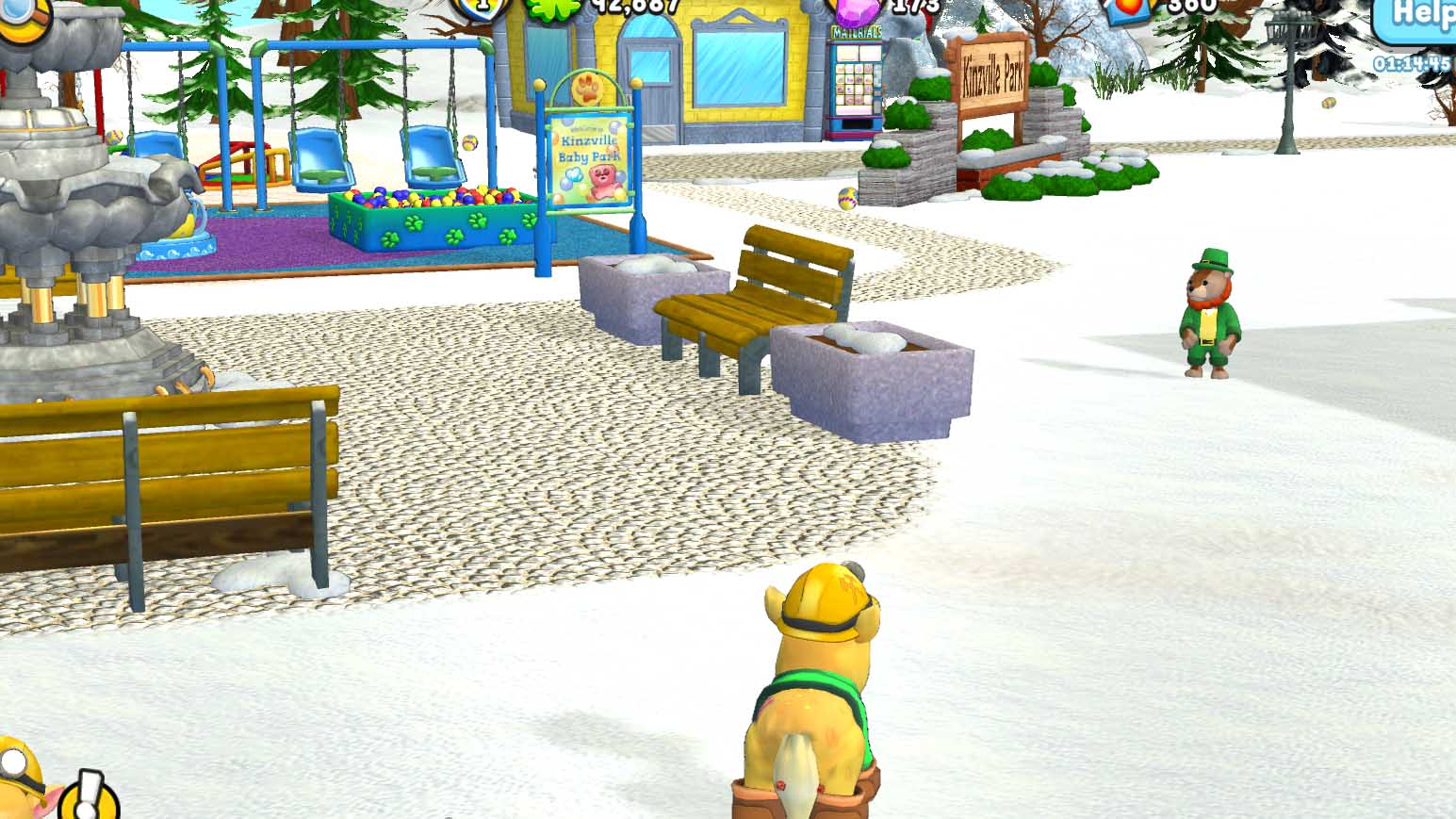 When you click on the Leprechaun, your prize may be one of four pieces from the Leprechaun Outfit. You might also win a Pot of Gold or even Diamonds.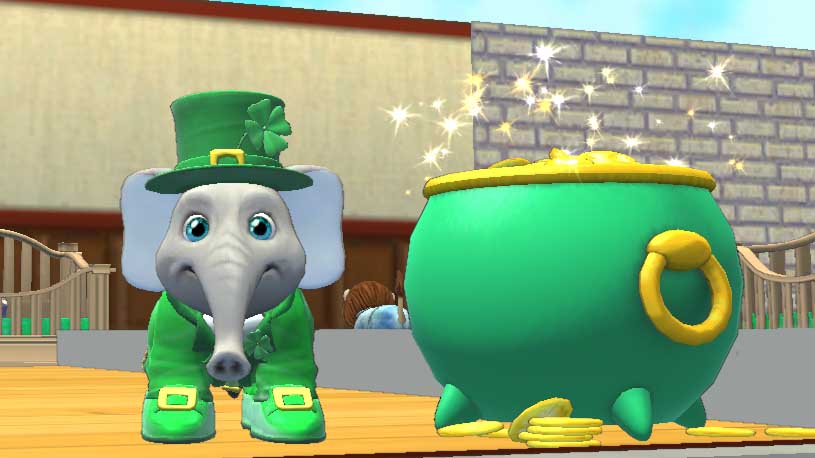 The Chase begins soon in Webkinz Next!
Download Webkinz Next now — available for Mac, iOS, Android and Windows 10.
Download Webkinz Next
Follow us on social media:
social media