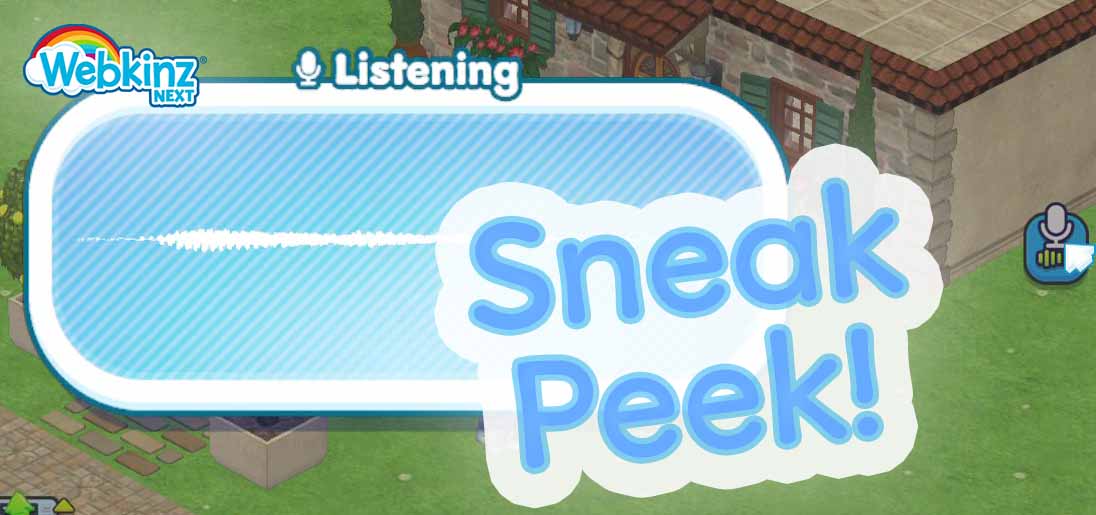 A new feature in Next will allow you to control parts of the app with spoken command. Voice Control can be used to navigate through Kinzville, initiate Text Chat and interact with our Help Section.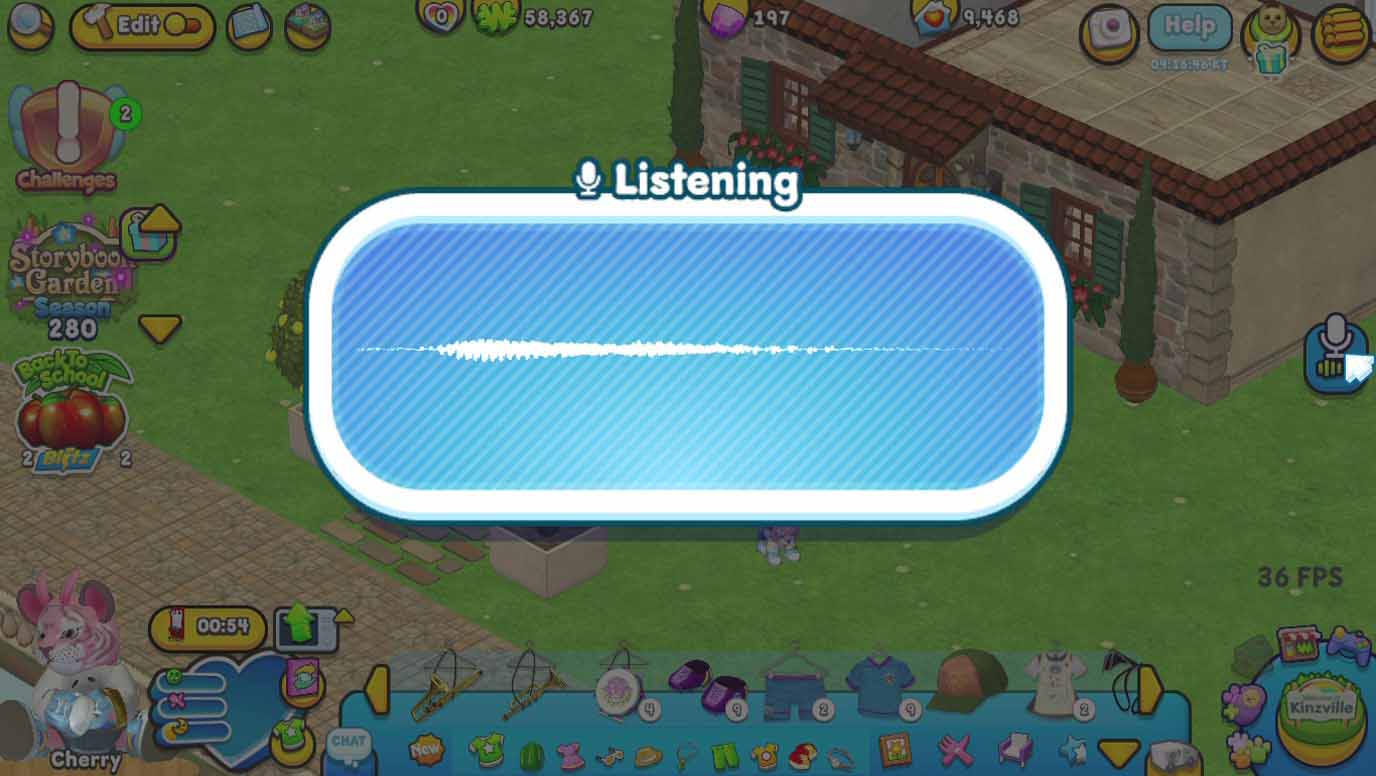 In an upcoming release, a new mic button will be added to the side of the screen. To use Voice Control click the mic button and speak one of three commands:
"Say"–initiates Type Chat. For example, "Say, hello," will type the word "hello" into your chat field.
"Go To"–used for navigation. For example, "Go to, Kinzville," will send your pet to Kinzville. "Go, Home," will move your pet home.
To access the Help Section, speak any question into the mic.
Our Help Section has also been equipped with text-to-speech technology. The answers to all of your questions will be read aloud upon retrieval.
Coming soon only to Webkinz Next.
Download Webkinz Next now — available for Mac, iOS, Android and Windows 10. Download Webkinz Next
Follow us on social media:
social media