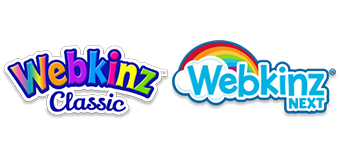 This is a follow up to the following notices, among many others over the years:
Reminder: Cheating can lead to losing your account
Reminder: Cheating will not be tolerated
Despite these repeated warnings, we unfortunately continue to have accounts that attempt to exploit issues in the game. Let us be clear once again: when we find evidence of exploits being used to gain KinzCash or items, duplicate items, or gain Diamonds in Webkinz Next, we may, at our sole discretion, ban those accounts or apply other account restrictions as we see fit.
It will not matter if you have been a member for a day or ten years, have two pets or fifty, are Deluxe or not Deluxe. It will not matter how much was gained, or which item was attempted to be duplicated. It will not matter if you are actively using the cheat, or were simply testing it.

For the vast majority of you who play as the game was intended, we thank you, and give you the following advice:
If you see or read about an exploit, hack, or duplication bug, don't use it. Don't even test it. It's not worth losing your account over.

If you are asked for your user name and/or password to give you prizes, trades, or to "look after" your account from anyone who is not a known employee of Ganz, do not give it. You will have no control over what is done on your account, and may lose your account over those actions.

Thank you for reading, and have fun in Webkinz World.
GANZ