Sometimes it can be difficult reading the board in class, and that's especially true when you're decorating your pet's room to turn it into a classroom.
Here's a special close up / front view look at the various classroom blackboards, chalkboards and whiteboards that you'll find in Webkinz World:
Classroom Chalkboard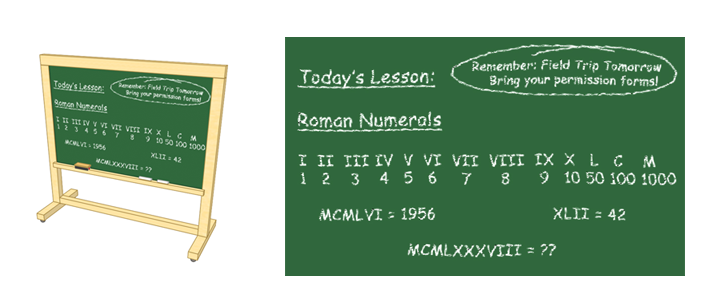 Class Act Chalkboard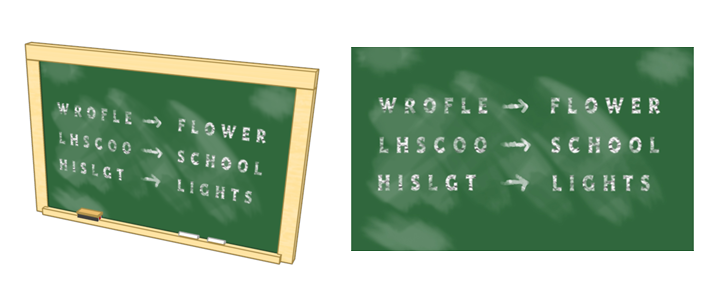 Classroom Whiteboard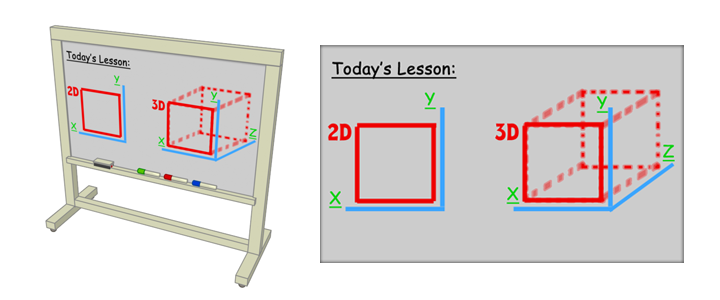 Formula Blackboard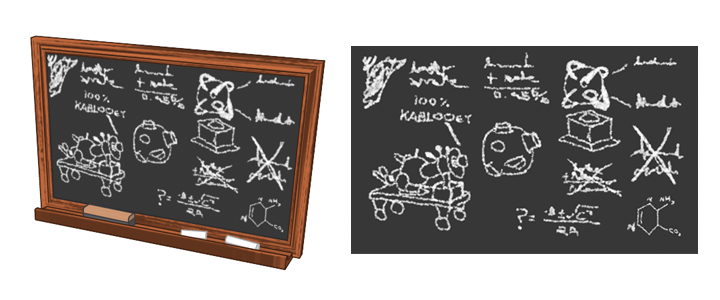 School Whiteboard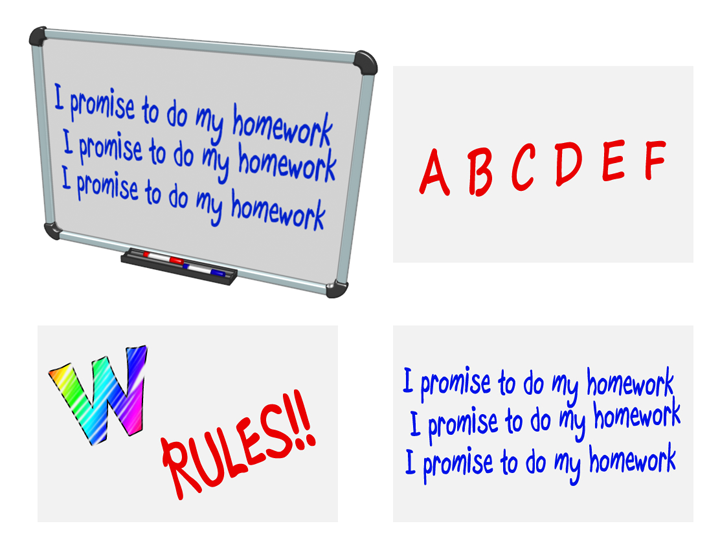 Tricky Magical Blackboard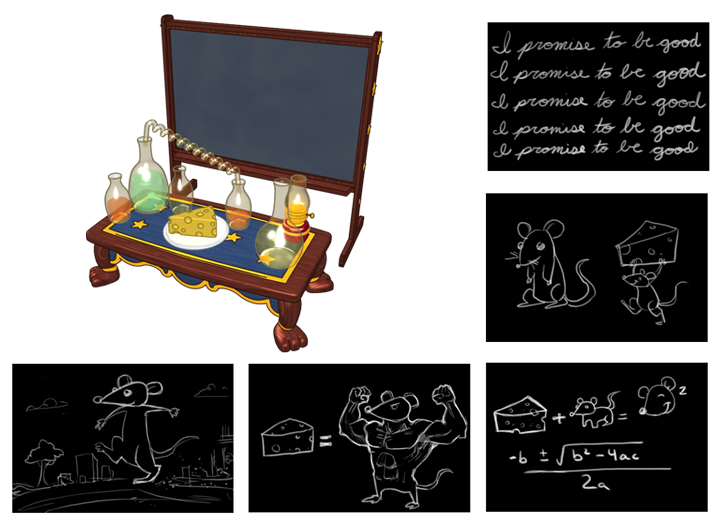 What's your favorite part about going back to school? Let us know in the comments below!