Webkinz World has many wonderful things that you can hang up and display on your pet's walls. However, once you add them into a room, sometimes they are so small it's hard to appreciate all of the detail and work that goes into creating them!
Here's a closer look at some fine art paintings we've released over the years. If you look closely, you'll notice something familiar about them. Each one is the Webkinz version of an existing famous painting.
Dogs Playing Poker Painting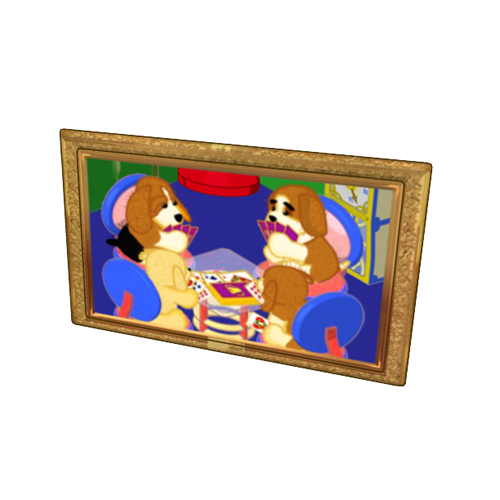 Hippo on a Half Shell Painting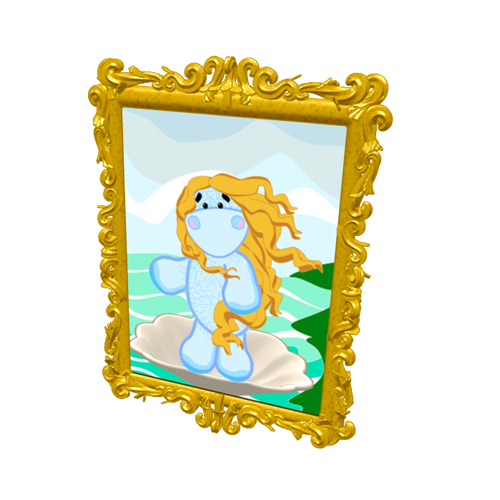 Pop Art Painting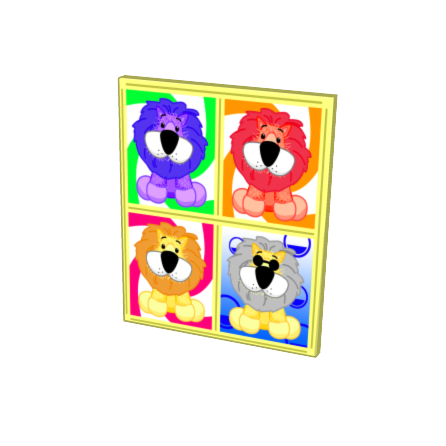 The Adolescent Zangoz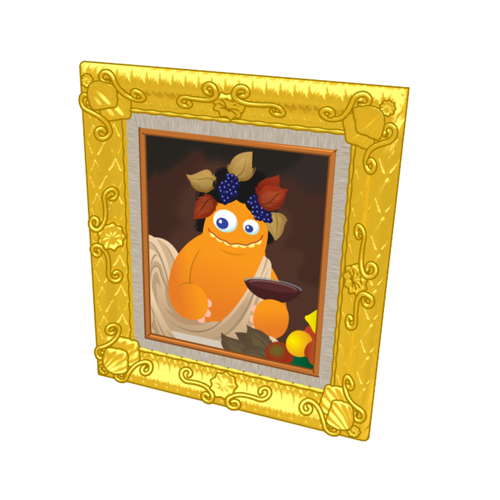 The Mona Ducka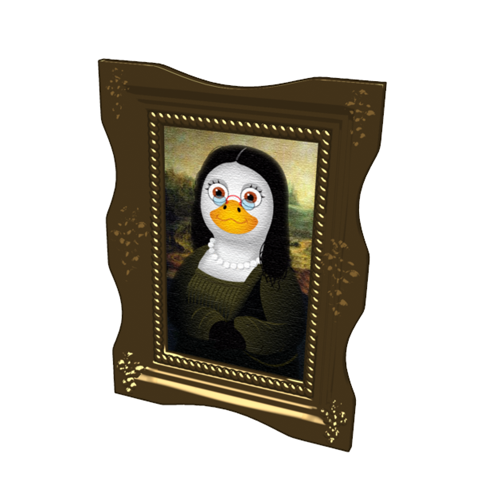 The Poodle with the Pearl Earring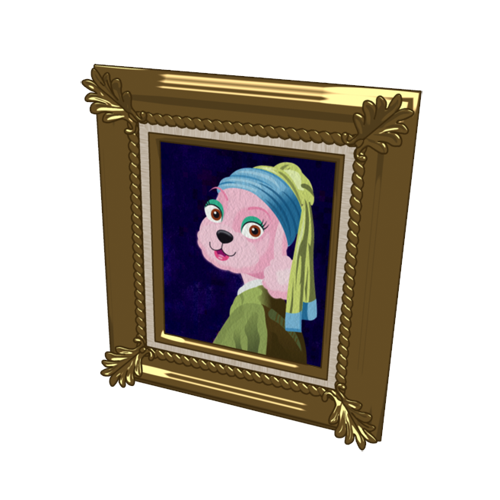 Expressionist Painting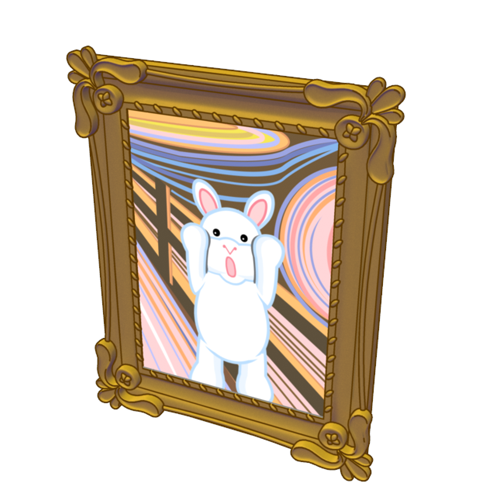 Can you name all of the famous paintings on which they are based, along with the artist? Let us know in the comments below!