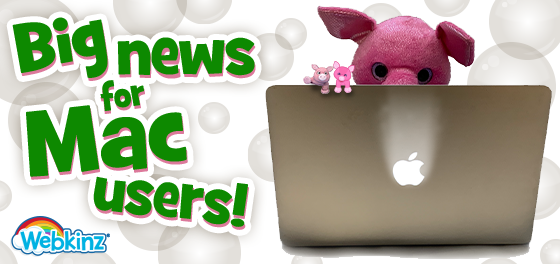 Santakinz' elves have been working extra hard to give Mac users what they have been asking for! We are thrilled to announce that Webkinz Next is now available on Mac OS.
Downloading Webkinz Next to your Mac is really simple, and your Mac will do most of the work! You just need to follow a few prompts to help it along!
Visit www.webkinz.com and select 'Play' under Webkinz Next on the left side of the screen.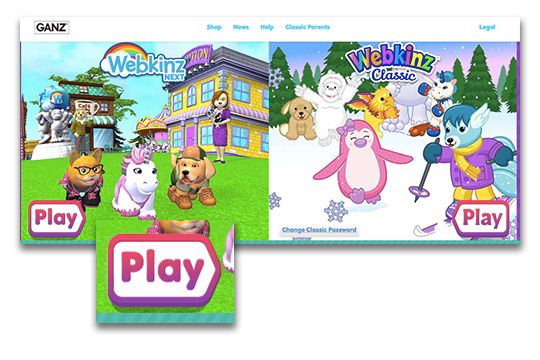 You will be prompted to open the App Store: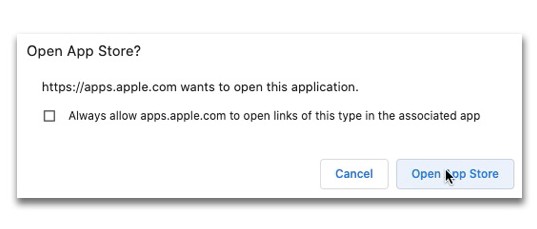 When the App Store opens, select 'Get', then 'Install':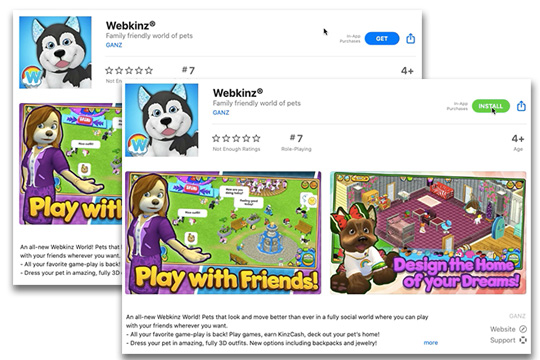 You will be prompted to sign in with your Apple ID and the install will begin automatically: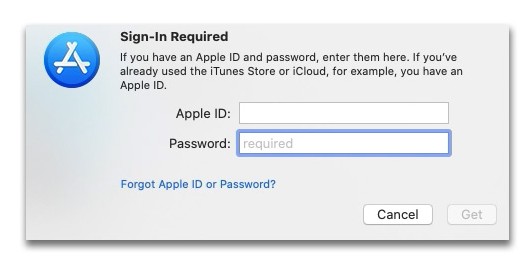 Once the installation is complete, you will be prompted to open the game: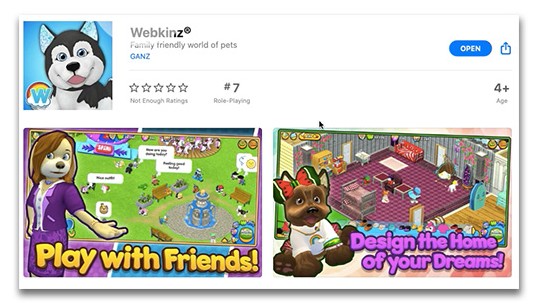 And that's it! You're ready to play Webkinz Next! Happy holidays to our Mac users and to the entire Webkinz community! See you in Kinzville!
Follow us on social media:
social media