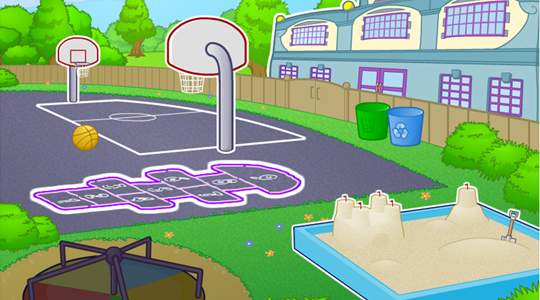 The next time you take your pet for recess following site updates on August 25, look for the following new prizes at the Kinzville Academy: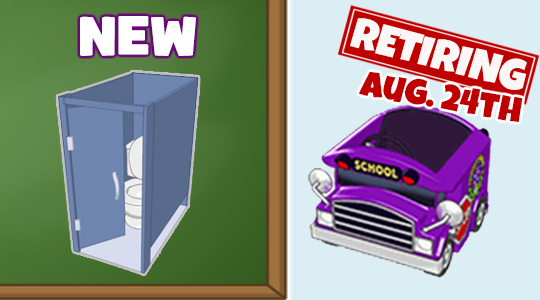 The Kinzville Acadmey Bus is being replaced with the new Kinzville Academy Bathroom Stall on the Merry Go Round! Remember, you will unlock recess at the Kinzville Academy after 15 full days of classes. A full day of class means that you have signed up your pet for 3 classes in a day.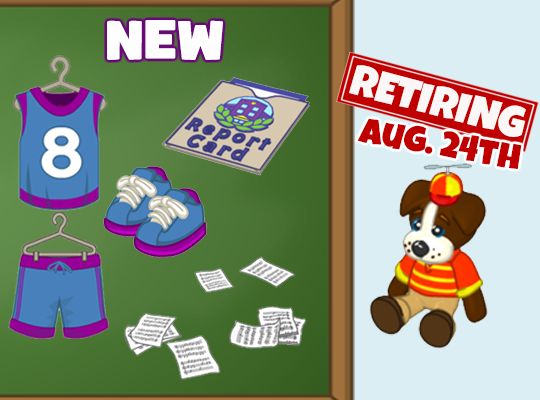 You'll also have the chance to find new prizes when you dig in the sandbox! If you don't get the chance to collect the Basketball Uniform, Report Card or Sheet Music Floor Tile during the Super School Giveaway, you'll still have a chance to find them during recess!