Be afraid. Be very afraid. The final day of the Big City Spree Season is Friday, September 30, 2022. And then… tis the season for all things scary! October 2 is the first day of the Halloween Ball Season! This spooky season is inspired by the Classic Halloween Ball theme designed by player Kittly2008, the winner of last year's Halloween Theme Share Center contest!

As always, this season features some fabulous prizes that you can earn by completing tasks around Webkinz Next. There are two tiers of prizes. All players can collect the awesome free tier prizes, and players who purchase the Season Pass can collect even more prizes, including a special recipe, Bits of Magic to make that recipe, mystery capsules, and an awesome grand prize when they complete the season!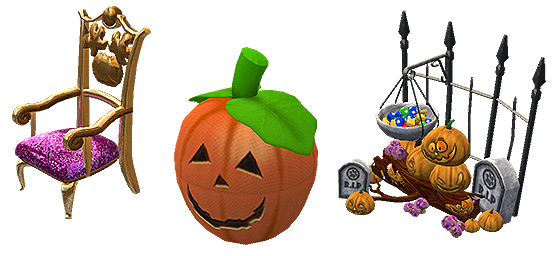 Your pets will love dressing up in fun new costumes, including this Candy Corn dress, hat, and shoes.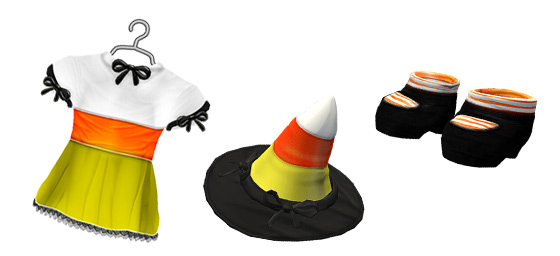 New chat emojis include a Jack o'Lantern, a Scared Bunny and an Evil Laugh! And since emojis can now be used as stickers in the photobooth, you can combine them with the new photobooth backgrounds and frame! There's also a new avatar background and border!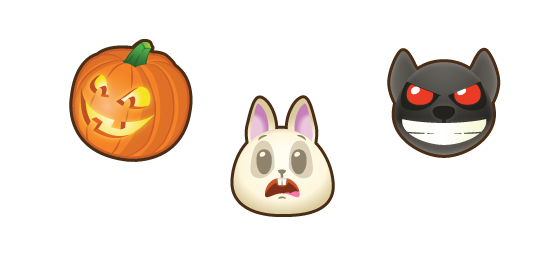 And of course every season comes with amazing items with which to decorate your home! There are Halloween Ball items like the rug, table, and candelabra!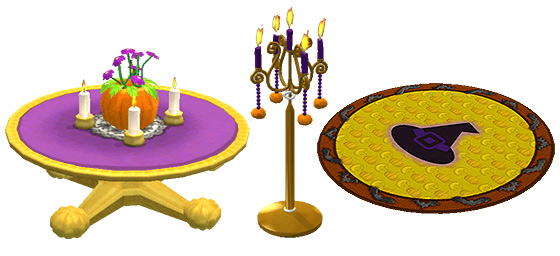 Prizes like the Spooky Jack o'Lantern and Hanging Halloween Lights are just a few of the prizes you can collect! There are also Diamonds, KinzCash, Wish Tokens, and School Ribbons to be won! So much fun, so many prizes!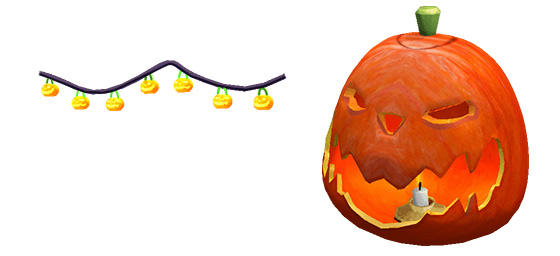 Be sure to log into Webkinz Next every day starting Sunday, October 2, 2022 to start earning prizes! And remember, you can purchase a Season Pass at any time during the Season and go back and collect all your earned prizes!
Download Webkinz Next
Follow us on social media: