Play Jumbleberry Fields at the Games Arcade on Webkinz.com and use the berries you earn at the end of the game to fill up your Jars or Preserves. Each time you fill a jar, you can trade it for a prize!
Starting on June 21, look for 7 new prizes that will be available at Jumbleberry Fields! Here's a look at the new prizes: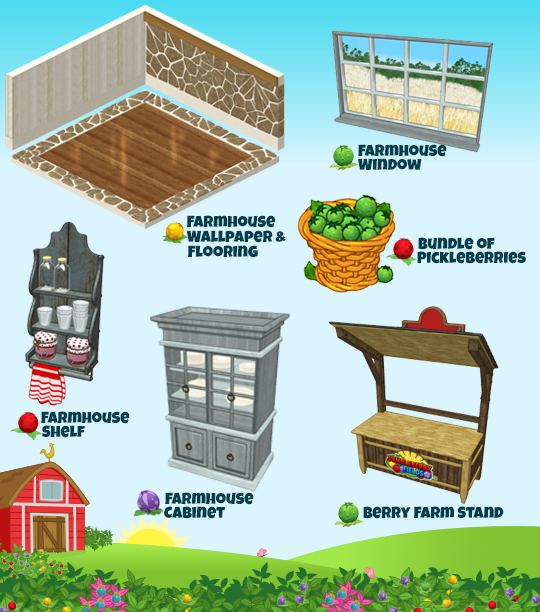 Remember, you can also feed Jumbleberries, Sugarberries, Pickleberries and Moonberries to your pet for the chance to win a prize however, the chances of winning are low and you won't be able to choose your prize.
Have you ever won a prize by feeding your pet a berry? Let us know by leaving a comment in the section below…